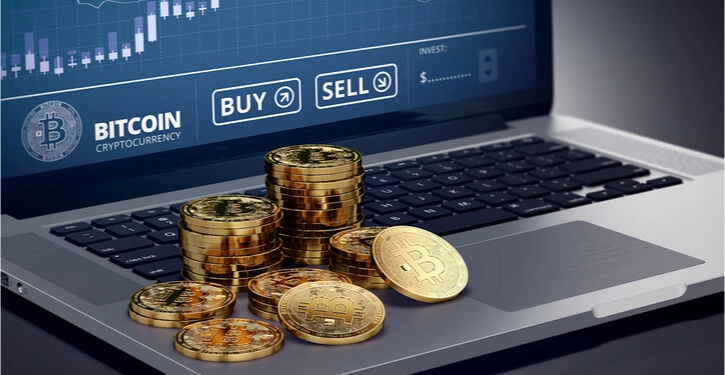 What can I buy with Bitcoin?
It is becoming more and more common that different businesses allow us to make payments through cryptocurrencies, depending on the platform is the currency that we can use but certainly the one that we will find will be Bitcoin, but certainly we can get to surprise by the number of things we can buy with Bitcoin.
Below are some of the things we can buy with Bitcoin and other cryptocurrencies:
Travel and Tours:
Some travel platforms such as Expedia, CheapOair, and Travel360 Travel Agency accept bitcoin payments. Just like the Tours & Travel Teotihuacán page accepts bitcoins for the services it offers.
Games:
You can buy Xbox credits with bitcoin with which you can buy many things through the Microsoft store. Some platforms allow the purchase of codes to download games by paying with bitcoin.
Handmade jewelry:
Tobiko is a Mexican jewelry store where you can buy their products with bitcoin.
Electronics:
The site Newegg accepts bitcoins as a payment method, here you can buy things like a computer, a video game console, and even a cell phone.
Music:
Artists like Bjork and Kings of a lion, allow you to buy their albums with different cryptocurrencies.
Works of art:
Platforms like Bitpremier allow the sale of artworks that are for all tastes.
Gold:
Certain companies like JM Bullion accepts the purchase of ounces of gold for Bitcoin, a gemstone for another gemstone.
Tickets:
13 Tickets is the first platform for tourist experiences that can be paid for with Bitcoins, and over 375 different cryptocurrencies.
Which became quite popular for reaching an agreement with Real Madrid to offer tickets for the Bernabeu Tour in bitcoins. It is more common to see various soccer teams start to allow ticket sales via cryptocurrencies and NFT.
Gift cards:
Gift cards can be purchased with bitcoin from stores like Amazon and other options like Netflix or Airbnb.
These work in that you buy the cards at bitcoin value but when you receive the card it is in normal Fiat value.
Clothing:
In some online stores like Shopify, we can buy clothes using cryptocurrencies.
This works since in Shopify it is the users who create their online store so some of these may have the option to accept Bitcoin payments.
Real estate:
Since the historical peak of Bitcoin and also Ethereum smart contracts, it has recently become popular to accept it as a payment currency for the purchase of the real estate.
As we can see there are many ways in which we can spend our bitcoins if we want to, and as time goes by we are sure that the time will come when we will be able to practically use our bitcoins and cryptocurrencies daily.