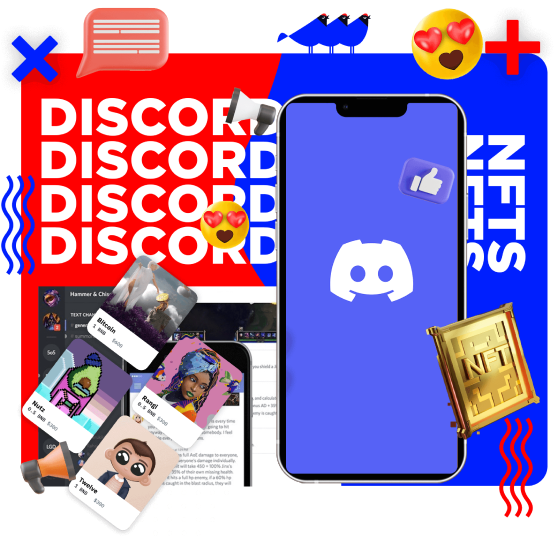 Discord management for NTFs
Discord is a fundamental channel for NFTs. It is necessary to have it and to have it very active, a Discord channel without activity is equivalent to a project without future. Discord is an ideal collaboration platform to carry out projects of any kind. It is based on its servers with its own bots and people channels. The ideal is to create a server to be able to organize your channels and fully manage the rules, users, admins and moderators.
Telegram Management for NFTs
Telegram is still the number one channel for any blockchain project, as well as for the promotion of cryptocurrencies, also for the NFTs we will have to create our own channels, keep them active and moderate them.
At The Blue Manakin we take care of creating, managing and moderating the telegram channels of your NFTs, here it is also very important the number of messages that are shared and the quality of them, but also the activity outside the channels of the project: you have to enter conversations, in other groups and channels.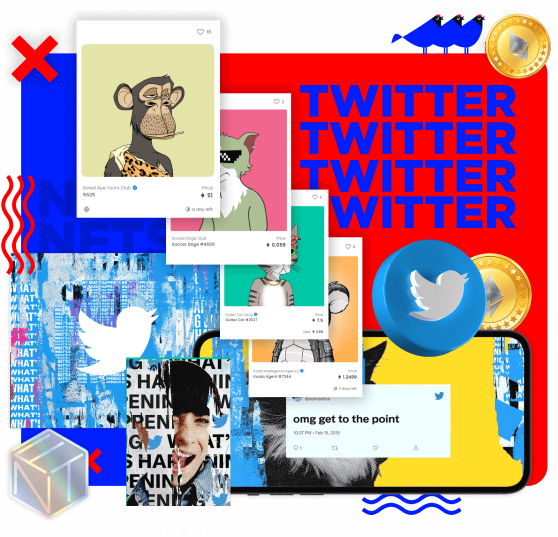 Twitter management for NFTs
Twitter is the most public face of the project with which we can attack a more open target, the real viralization goes through this network, it is here where we have to concentrate the most commercial messages and the most striking and more open actions to a generic target.
On Twitter you have to interact in conversations about NFTs, try to collaborate with other projects and establish strategic relationships with already established channels of NFTs and investments in cryptocurrencies.