Web 3.0 Agency - Consulting Services
Our extensive experience accumulated in recent years has made Blue Manakin a 3.0 digital agency particularly recommended for the management of digital projects focused on blockchain and linked to new 3.0 marketing trends.
Our 3.0 consulting services are focused on the development and implementation of highly effective solutions. They are a powerful tool that allows us to guarantee exceptional performance and help our clients achieve success.
Our 3.0 consulting services include extensive preliminary data analysis which allows you to design courses of action focused on obtaining results and on the long-term development of each blockchain project.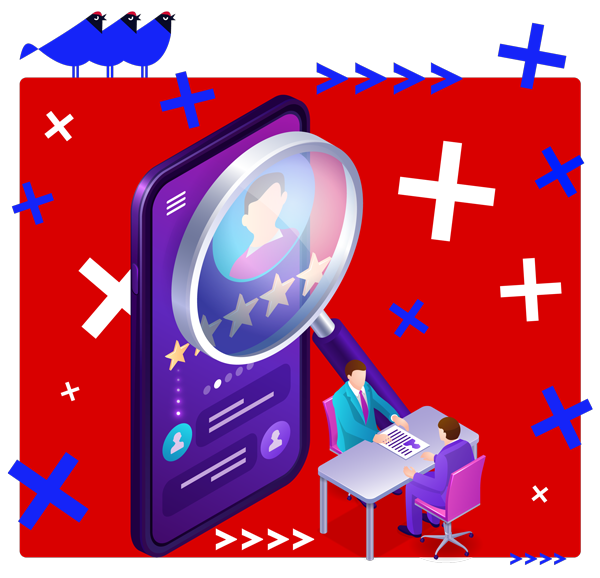 Technology allows a wide spectrum of solutions and developments applicable at different levels, from the launch of ICOs, to the creation of NFTs, DAPPS and platforms in the metaverse.
The 3.0 consulting services provided by Blue Manakin are a valuable resource for every client and collaborator. We develop each strategy with the client and optimize the development of the project by obtaining successes and avoiding significant losses.
An extensive knowledge of the universe of cryptocurrencies is one of the most important qualities of Blue manakin, from marketing strategies, to promotion with crypto influencers, to the launch of ICOs. We develop innovative solutions, which only our group of cryptocurrency marketers can offer.
Our consulting experts dedicated to NFT projects constantly update their knowledge. Our cutting-edge solutions, different for each project, have solid foundations and are efficient and functional for each project.
The growth and evolution of the metaverse is closely related to the development of blockchain technology. Although it is a virtual space in many ways little explored, its expansion is so rapid that participating in it without the help of an experienced team is no simple feat. Our services allow each project to enter this new 'world' and achieve success.