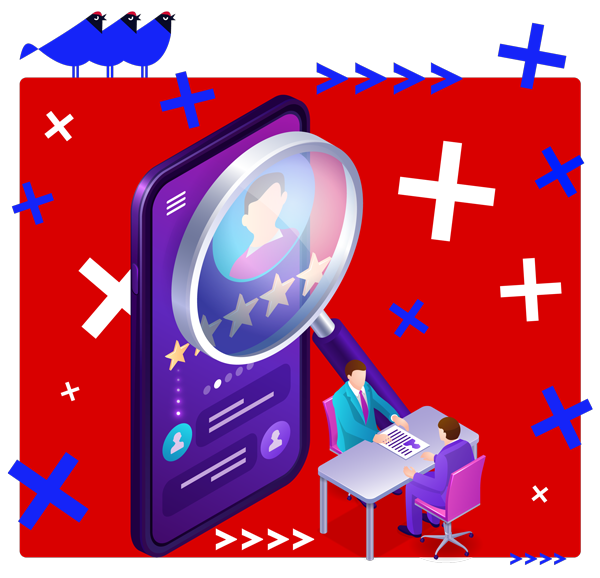 The Web 3.0 is revolutionary, created with the aim of increasing the interaction between users and brands, favoring their transparency. The evolution of Web 2.0 is sustainable, fair and horizontal. Web 3.0 is the future, don't be left behind.
Our team is made up of highly qualified digital natives. Thanks to their vast experience we create solutions that are out of the ordinary, developing any type of blockchain project.
We have a team of express developers, specialized in different programming languages. We can connect any project with blockchain networks such as ethereum, bitcoin, binance and many more. 
We take care of every development phase and follow your project from birth to success.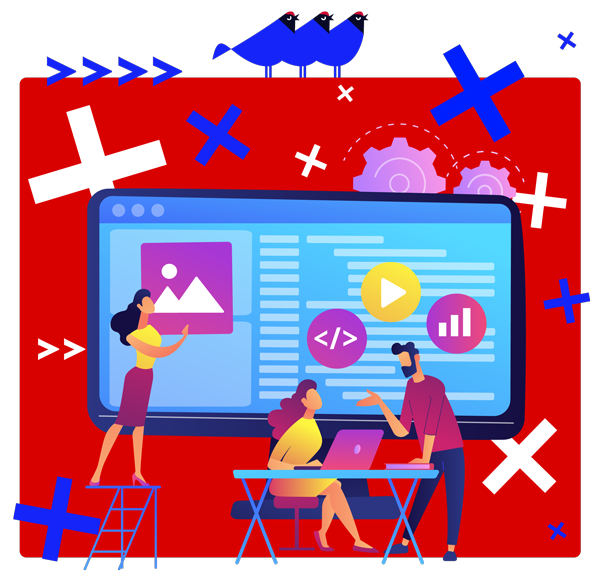 Marketing 3.0 stems from the need to create a horizontal, fair and sustainable interaction between brands and consumers, maximizing transparent communication.
The Blue Manakin team is expert in managing tailor-made marketing 3.0 projects. Contact us and find out how to bring your project to success.
It is not easy to enter the new world of 3.0. New technologies, platforms and applications are born every day. Web 3.0 is constantly evolving.
Our consulting service provides a team of experienced digital native blockchain consultants who have led several blockchain projects to success.
A high level of specialization allows us to offer unique, futuristic and functional solutions.