Social Media Marketing Web3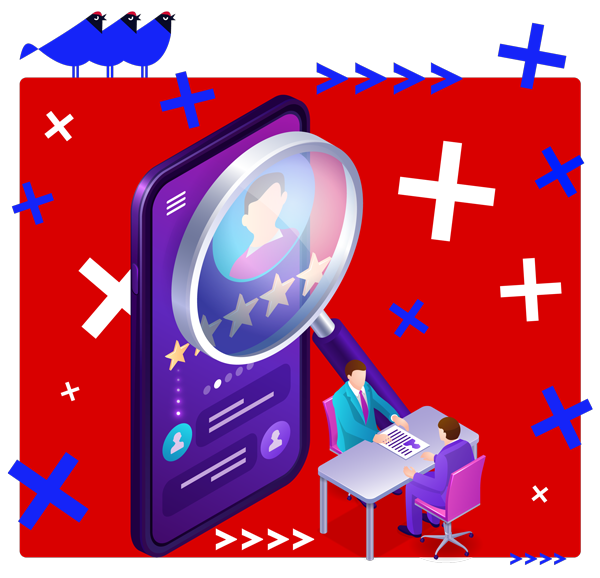 We are an agency specialized in social media marketing. We will help you get the maximum return on your investment and bring your project to success. 
 Each blockchain project needs a cutting-edge marketing strategy to stand out. Our team has extensive experience in managing and developing digital marketing and communication projects.
Social Media Management for Crypto
Although the audience present on social networks is not directly related to the crypto world, the channels dedicated to a blockchain project must always be updated. A good social channel is an excellent business card when it comes to interacting with initial investors. An active profile increases the reliability of the project, encouraging new investors to participate.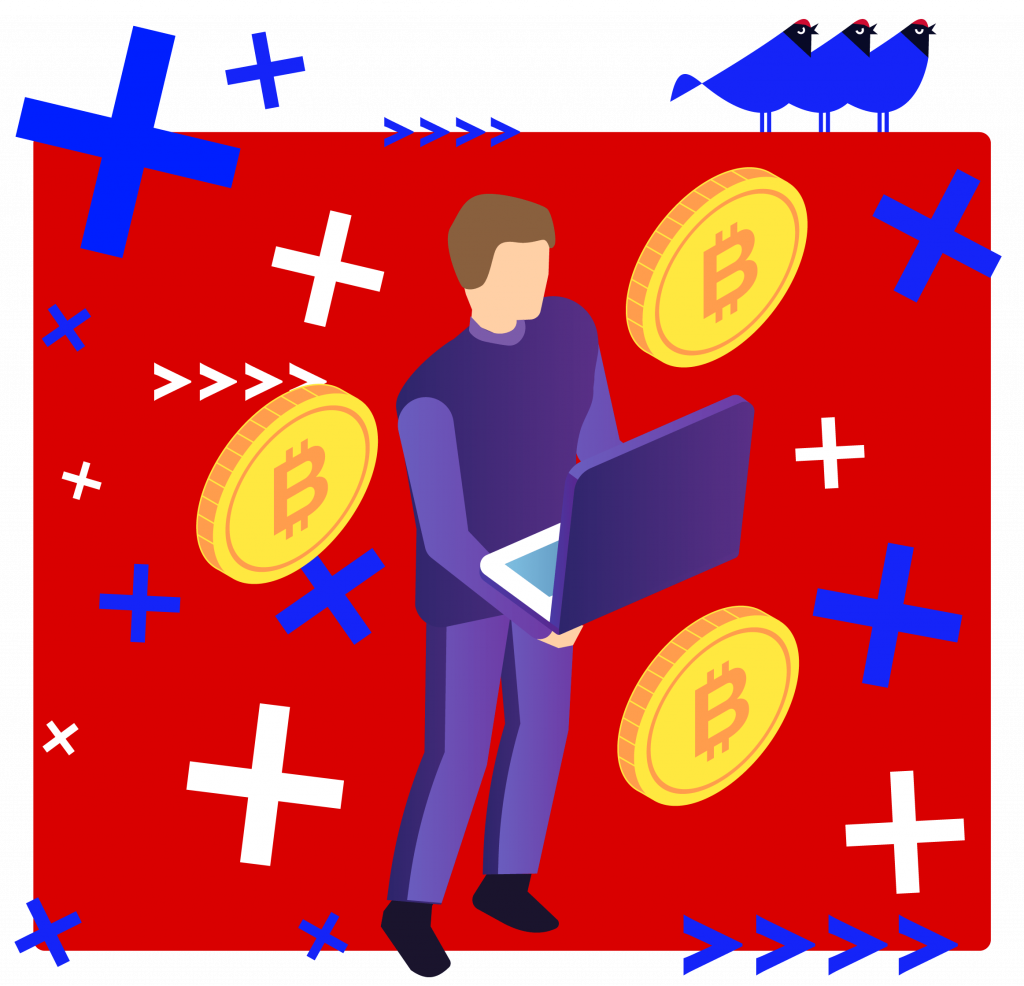 Social Media Management for NFTs
NFTs represent the latest trend in blockchain technology, art and financial speculation. Creating NFT projects is relatively simple today thanks to dedicated marketplaces, but it is not as easy to achieve success. Which is why a dedicated marketing strategy is essential.
Rely on Blue Manakin to launch and manage the social channels of your NFT project. Our team of experts will take care of creating ad hoc content and promoting on the most strategic channels for the positioning of NFTs.