Telegram management for cryptocurrencies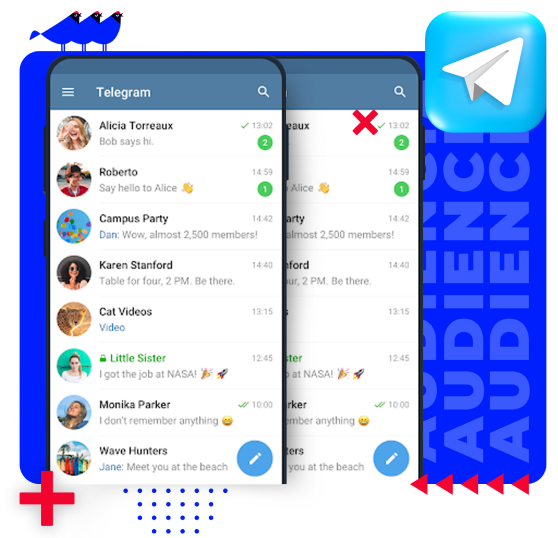 Telegram for cryptocurrencies: groups and channels
For a cryptocurrency project, , Telegram is the fundamental tool. What is usually done is to create a Telegram channel for a cryptocurrency and in this channel the users are updated. The first assessment of the cryptocurrency is based on the number of users of the Telegram channel and the frequency with which this channel is updated. To show that the project is serious and important our admins not only provide constant content to the members, but also moderate the telegram channel, answer questions and point out critical situations.
Groups are usually more closed management groups, basically in a channel there are a certain amount of users talking to many, while in a group are users talking to each other. It is very important to have both.
In the Blue Manakin we are specialized in the management and moderation of local groups, divided by country or by type of specializations. We make pre-sales groups, groups for shillers or cryptocurrency marketing and management groups.
Campaigns with Shillers in Telegram
We have relationships with various groups of professional shillers that can give greater visibility to cryptocurrency projects. We have shillers from different countries in Latin America but not only, also from China or India, which will promote the crypto project to a wider audience than the initial one.
As a service we have a database of shillers with whom we usually work, but we also offer the service of selection and negotiation with them.
We also write the messages for them so that the tone and content of the communication is controlled.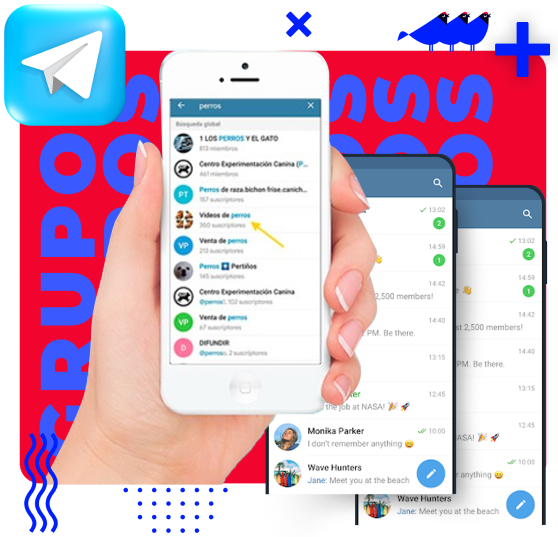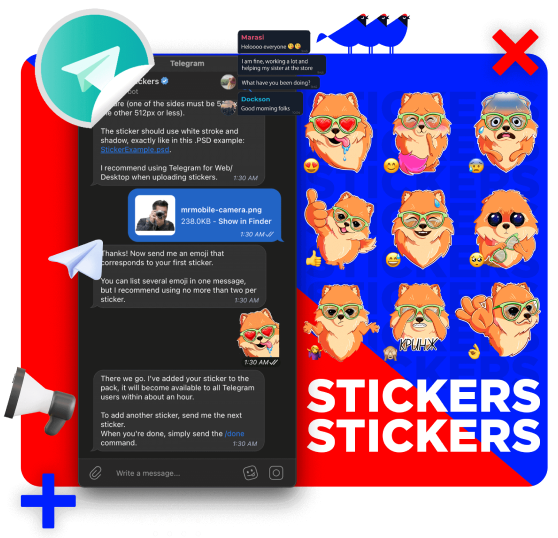 Content creation for telegram
Our telegram management service for cryptocurrencies includes the creation of content for the community, related to the crypto environment, the characters and advisors of the community or simply the rules for the community and the official texts of new releases, collaborations or other important events of the project.
We also design and create stickers animated or static stickers, to animate the community and for you to use in your private communications.
With our creativity, we design the stickers according to the look & feel of the project, provoking not only the sense of belonging to the community in a fun way, but also bringing the cryptocurrency and the project to other users that they didn't know yet.
Special actions for Telegram
We have a team that develops special actions to increase engagement and viralize the cryptocurrency in other channels or groups:

Stickers (animated or static)

Contests

Gifs

Motion Graphics

AMA: Ask Me Anything
Each of these actions involves the management and dynamization of the content so that the result of the action can be monitored every minute and any failures or complaints from users can be fixed.