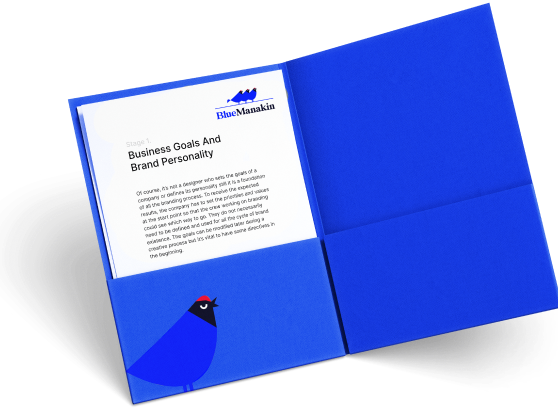 Writing a White Paper for cryptocurrencies
Un white paper es un documento informativo escrito para persuadir a las personas de que respalden un producto, servicio o idea.
Cuando se enfocan en criptomonedas, los White Paper explican el propósito y su tecnología. Para los fundadores o desarrolladores de una criptomoneda, un white paper es una oportunidad para vender el proyecto en sus aspectos más tecnicos contando datos, diagramas, milestones y objetivos concretos.
Contamos con un equipo capacitado para redactar un White Paper que sea transparente y que genere confianza a los futuros inversionistas, pero también para que toda la community pueda siempre tener un documento de referencia compartido.
A White Paper sets you apart from the competition
Un white paper transmite confianza y transparencia, nuestro servicio contempla los aspectos legales y financieros para su redacción sin que resulte demasiado técnico para su lectura, nos encargamos que sea accesible para todos los segmentos. En Blue Manakin redactamos un white paper desde cero, con simplemente un briefing y los puntos esenciales del proyecto somos capaces de redactar un white paper profesional y confiable.
We can write the white paper in English, Spanish and Chinese so that everyone can have maximum transparency when it comes to knowing the project but also confidence when investing.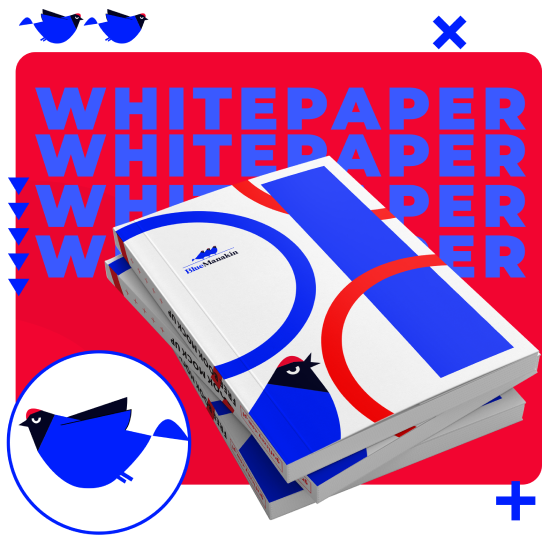 A formal crypto project needs a White Paper
Transmit security, trust and transparency with a whitepaper for your business; our service considers the legal and financial aspects for its writing without it being too technical to read. We take care that it is accessible to all segments.
If you are in the initiation phase of your project, at Blue Manakin we can help you with your WhitePaper, we will bring the most important information about your company to the potential clients who are looking for it.