Listing in cryptocurrency directories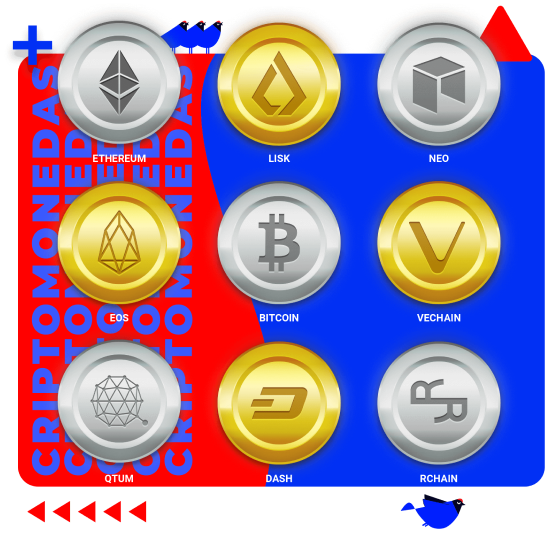 Cryptocurrency Directory Database
At The Blue Manakin we have an always up-to-date database of cryptocurrency directories so that it is very easy for cryptocurrency marketers to get listed.
The listing can be free or paid, the most normal thing is to fill in the form with all the required information and try to be listed in as many directories as possible.
Within each directory you can usually activate paid promotions to have more visibility, be featured or visible from the home page. The most famous directory is undoubtedly CoinMarketCap, but there are many more to be in so that the project reaches the eyes of as many potential investors as possible.
We can directly sell the directory or provide the listing service.
Listing service in cryptocurrency directories
Our listing service in cryptocurrency directories varies according to the number and type of directories in which the cryptocurrency in question wants to be positioned.
What we usually do is, together with the client, fill out a form with all the information required by most of the directories and then access each of them to manually insert the cryptocurrency.
If we want to position ourselves in paid directories, then we will use a client's credit card to be able to register in the directories of cryptocurrencies of interest.