Listing in cryptocurrency directories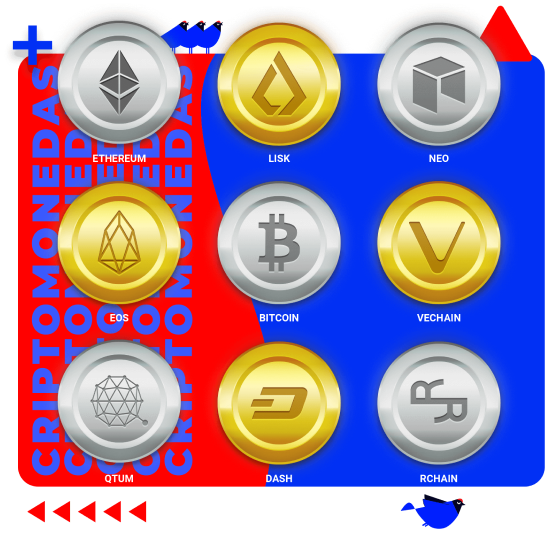 Cryptocurrency Directory Database
En The Blue Manakin tenemos una base de datos siempre actualizada de directorios de criptomonedas de manaera que sea muy fácil para los encargados de marketing de la criptomoneda listarse. El lising puede ser gratuito o de pago, lo más normal es rellenar el formulario con toda la información requerida e intentar listarse en cuanto más directorios posible. Dentro de cada directorio luego se suelen poder activar promociones de pago para tener más visibilidad, estar en destacados o visibles desde el home page. El directorio más famoso es sin duda CoinMarketCap, pero hay muchos más en los que hay que estar para que el proyecto llegue a los ojos de cuantos más posibles inversores.
We can directly sell the directory or provide the listing service.
Listing service in cryptocurrency directories
Nuestro servicio de listing en directorios de criptomonedas varía según el número y la tipología de directorios en los cuales se quiere posicionar la criptomoneda en cuestión. Lo que solemos hacer es, junto al cliente, rellenar un formulario con toda la información requerida por la mayoría de los directorios y luego acceder a cada uno de ellos para insertar manualmente la criptmoneda.
If we want to position ourselves in payment directories, then we will use a customer's credit card to be able to register into the cryptocurrency directories of interest.