Blockchain Listing Services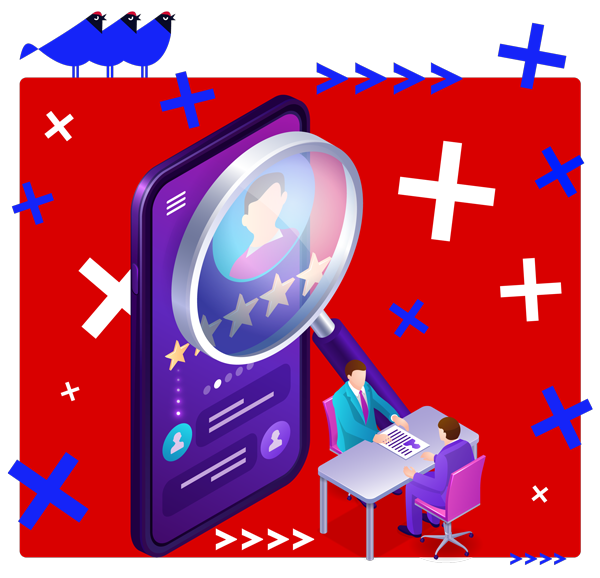 We are an agency specializing in blockchain marketing. We will help you get the maximum return on your investment.
We will take care of your blockchain project, from its conceptualization to its launch, detecting its strengths and promoting them with the best digital marketing strategies. In this sense we offer suitable listing services for any type of blockchain project.
Cryptography Project Listing Service
It is very important that a new cryptocurrency has the maximum visibility possible. Listing it in a cryptography directory is one of the best ways to stand out from the competitors. 
If you want to list a cryptocurrency in a paid directory you will need a credit card to be able to register it.
Listing Service for NFT Projects
You can trust us to provide an effective NFT directory listing service.
Inclusion in a directory can be free or paid and within each directory it is often possible to buy packages that allow you to maximize the visibility of the project.
Thanks to our listing service you can place your project in different directories, so your NFTs will gain greater credibility and value in the market.