SEO positioning in Google
One of the areas of expertise of our SEO team is positioning companies and projects on Google in Latin America. We know first-hand how, when positioning itself in LATAM, a SEO strategy must take into account the language differences of each region, as well as the authority of each of the local channels.
Our service, in these cases, is commonly structured as follows:
We define the countries in which we seek to position.
We study the channels and user behavior in each of these countries.
We study what and how the competition is positioning.
Proponemos una estrategia de keywords y de estructura web.
We constantly implement and measure the traffic and conversion generated, in order to optimize the above if necessary.
When creating a brand, the first thing you need to do is have an online presence. Blue Manakin has a team of specialists in Search Engine Optimization (SEO), who will manage to build a wide audience for that newly published brand. This also applies to brands that have not yet managed to position themselves before their target on the Google search engine.
Our team is in charge of carrying out an initial audit of the client's website, as well as a study of their competition and how they are positioned. Our experts are also in charge of making an analysis of the selection of ideal keywords to position it on the top spots of the search engine.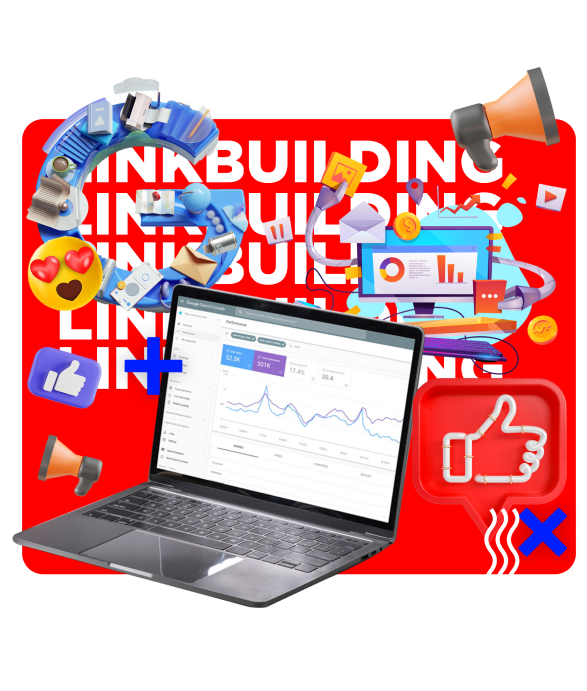 SEO In-site, SEO Off-site & LinkBuilding
When we talk about SEO In-site, SEO Off-site & LinkBuilding, we offer these services:
SEO In-site: we work on content optimization depending on the client's website, its URL structure, InterLinking and the code. In this way, we get the search engine to have easier access to the content and understand the priority we want to give it.
Off-Site: creamos un plan para conseguir enlaces y menciones a la web, siguiendo la estrategia de Keywords definida inicialmente. 
LinkBuilding: a través de una estrategia inteligente de LinkBuilding, planificamos la manera en que se conseguirán más y mejores enlaces entrantes (backlinks) hacia el sitio web de nuestro cliente.