The evolution of the digital environment has favored the birth of new programming languages ​​dedicated above all to visual communication and the construction of digital 3.0 platforms.
Our service dedicated to web design 3.0 meets the most important development standards. We create cutting-edge web pages that are able to offer visitors out of the ordinary experiences.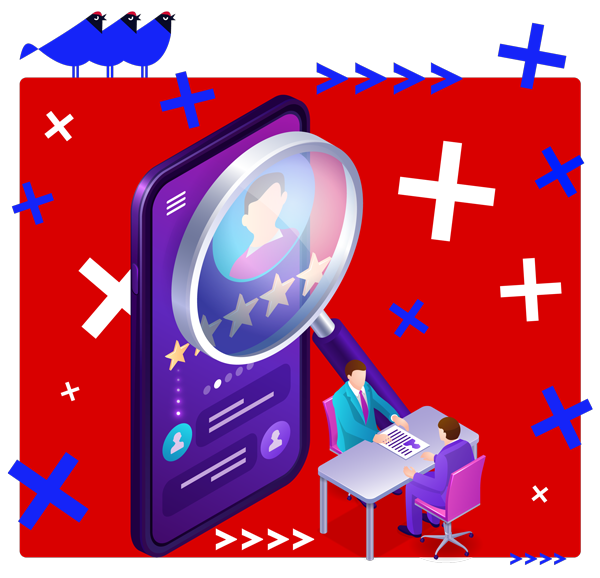 Web 3.0 is characterized by having diversified graphic and multimedia elements, adaptable for different devices. Contrary to previous versions of web development, user experience is a priority within Web 3.0.
Advanced Visual Communication
Our developers work closely with a team of visual communication experts to develop effective graphic communication skills.
Multimedia Advertising - Banners and Rich Media
Digital advertising goes beyond the creation of simple 2D graphics. We conceptualize, design and create banners and rich media content in all existing formats, starting from masters provided by the client or developing concepts from scratch.
Landing Pages Development
An effective and visually appealing landing page is essential for the success of an advertising campaign. We are experts in the development and optimization of landing pages adapted to the needs of the market and the customer.
The logo is of fundamental importance as it embodies the peculiarities of the brand and the identity of the project. It is essentially a business card. We employ a highly creative and qualified team who will take care of the creation of customized logos with unique qualities.