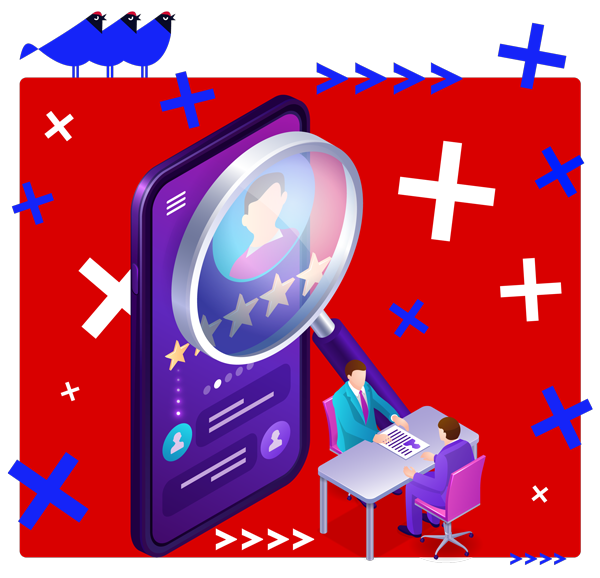 Email marketing is a powerful tool for generating leads and maintaining an active community. Our team of experts develop unique, functional and eye-catching 3.0 email marketing solutions. We take care of every necessary aspect, from the conception of unconventional contents, to delivery to the contacts database.
Our service allows you to automate and schedule the sending of personalized emails, monitoring of KPIs and optimizing of results.
Benefits of Email Marketing 3.0
Our services include:
Segmented creation of mailing lists

Optimization of the engagement of potential customers

More one-to-one communication with customers or consumers

Automated sending based on the actions of a single user persona
Thanks to unprecedented automation the results of our 3.0 campaigns are above the average of classic email campaigns. We guarantee non-intrusive mailings and offer users a unique experience based on personalized content.