One of the most important acronyms of marketing 3.0 is AMA (Ask Me Anything). It consists essentially of a free question session open to the general public. AMA sessions are organized on Reddit or Discord. During these events users can ask any question about a brand, NFT project or crypto launch and get an answer.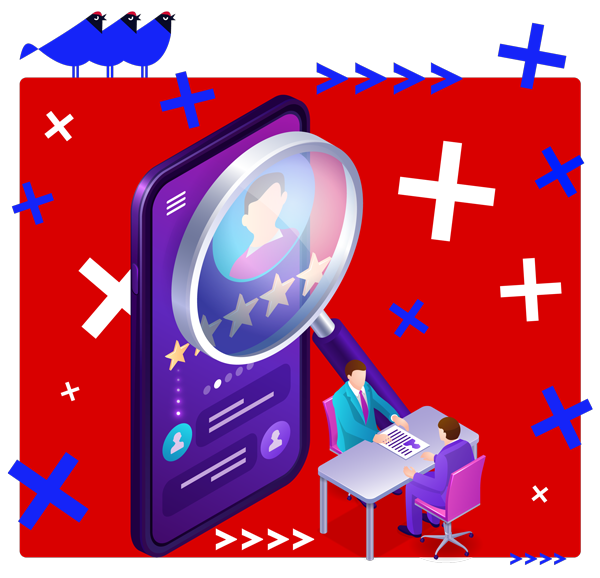 AMA - One of the Most Important Events for a Brand
Each phase of the marketing 3.0 strategy has a fundamental tactical and strategic importance. Our team of 3.0 marketing experts will determine the ideal digital platform for managing each event. We can manage AMA events on any platform, for example: YouTube, Instagram, Twitter, Reddit or Discord.
Design and Management of AMAs
We know the importance that AMAs have for any brand or blockchain project. In recent years we have organized many sessions with different clients, dealing with events for NFT collections, crypto projects and special events dedicated to specific brands. Contact us and find out more about our service.
Strategic Monitoring of AMAs
AMAs are a tactically relevant event because their result often stimulates the definition of new steps within the marketing strategy of a project. The Blue Manakin team is experienced in managing these events, analyzing results and devising strategies based on the collected data.