Airdrop Marketing Services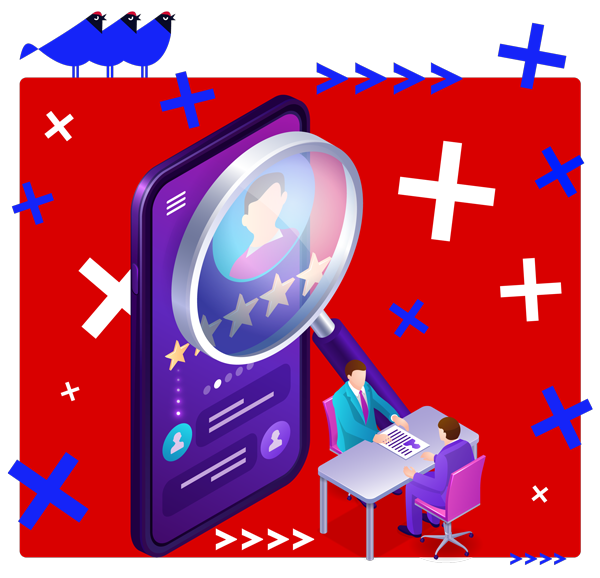 Within the blockchain universe, one of the most effective marketing solutions is the airdrop. An airdrop basically consists of giving cryptocurrencies and tokens to interested communities which have shown a particularly active participation within the community dedicated to a crypto, or to an NFT project.
The Advantages of Airdrop Marketing for Brands
The advent of airdrops has allowed the development of new branding and marketing 3.0, aimed at maximizing the interest and affection of users. Several historical brands have successfully approached the blockchain world, exploring the new horizons of the digital world and, thanks to NFTs, have managed to consolidate their communication with new audiences, for example: Coca-Cola, McDonald's and Reebok.
There are many reasons why airdrops are considered extremely relevant events. They are an effective method for capturing the attention of the media, users and their community of reference by expanding the reach and interest in the project. They also allow the brand to exercise control over the outcome as there is the possibility of deciding to distribute the tokens strategically, choosing which slice of the community to invite to the event.
Airdrop Marketing Solutions
Our team has extensive experience in the design and management of strategic airdrops for any type of project. We have a large number of satisfied customers who have benefited from our unique 3.0 marketing.