Branding Strategy Web 3.0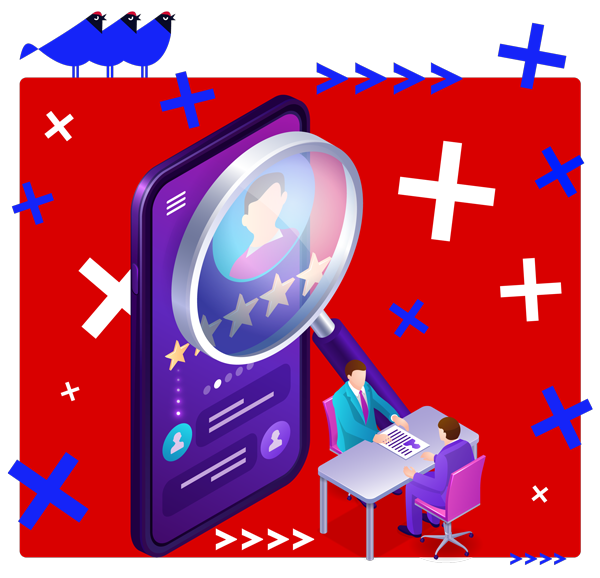 Branding is always one of the priority objectives among digital marketing strategies. Thanks to a good positioning on the market, the brand communicates the various products and services it offers to potential customers.
The 3.0 branding allows the brand to obtain a precise and consolidated positioning, thanks to the maintenance of optimal relationships with consumers.
Our creative team has extensive experience in creating efficient, revolutionary and brand-aligned 'corporate identity manuals'.
Our creative team has extensive knowledge of all the qualities that visual communication must have to make the brand unforgettable in the public eye. Our designers take care of the design of tailor-made logos.
The 'look and feel' encompasses all the features that affect the user experience. From the use of colors and types of characters, to the graphic elements that define the style of the brand and the editorial manual that establishes the language and content parameters that must be followed.
The conception of a name and a claim for a new brand is a process that combines creativity, marketing strategy and knowledge of the legal parameters that the name of a company requires.
All published content, regardless of format, must adhere to a defined 'tone of voice'. The 'tone of voice' is an editorial manual that establishes the language and communication parameters that a brand must use for interaction with the public.