Conversion Rate Optimization (CRO) Web 3.0
Any well-structured marketing campaign requires a thorough and accurate performance analysis. For example, ROI (return on investment) is one of the most important metrics to define the success of the ongoing project.
Each marketing strategy we develop is based on in-depth analysis and reports aimed at optimizing the success rate of the advertising campaign. The data we collect allows us to continuously refine the marketing plan of each project.
The Conversion Rate Optimization Service allows for optimal performance. We manage advertising campaigns published on different digital platforms, from Google ADS, to traditional social platforms and 3.0.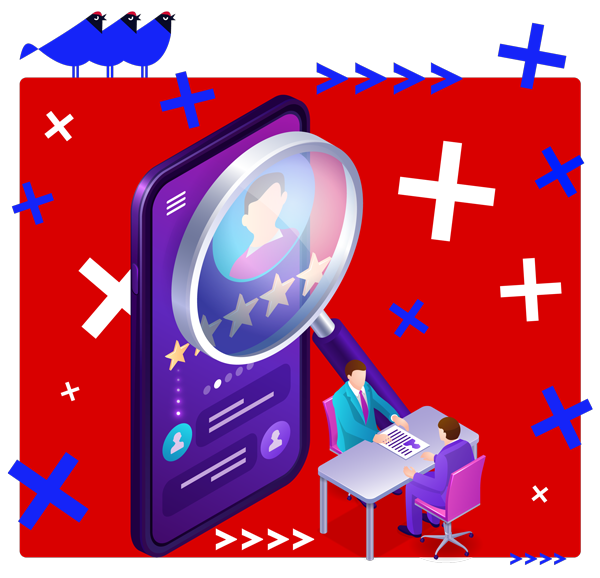 Constant Optimization of Advertising Campaigns
Although there are simple KPIs to observe in a digital advertising campaign, their interpretation depends on the level of experience of the team, as well as on the adjustments made to optimize performance.
With great experience in the interpretation and projection of data, we are experts in the design and optimization of advertising campaigns, in the production of the necessary material, and in its integration in different platforms.