Video is an impactful multimedia format, however its production is more complex when compared with other types of content.
Video marketing 3.0 requires an avant-garde strategy that is in line with the reference brand and project. The goal we set ourselves when making a 3.0 video is to reach and stimulate potentially interested audiences, while consolidating the reputation of the brand.
We offer a service dedicated to video marketing 3.0. We take care of every aspect of the project, from the production of the video to its diffusion on the most suitable platforms.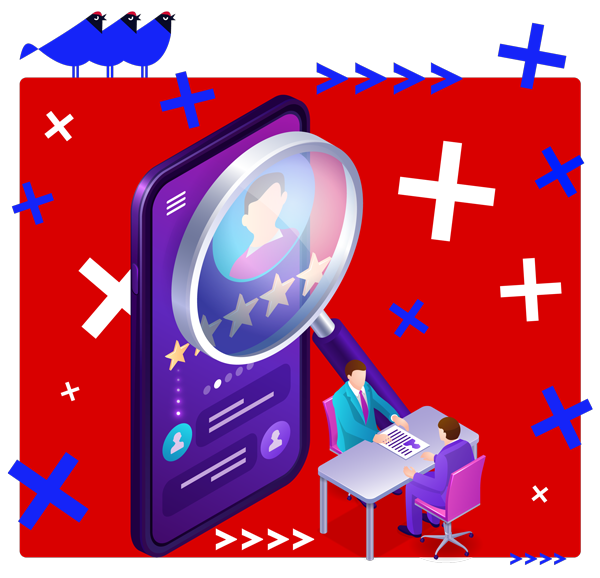 Promotional Campaigns Video
We produce videos suitable for any advertising format. We create optimized content to generate an important visual impact that allows the campaign to achieve extraordinary results, regardless of the network or device used.
Our team of video production experts has state-of-the-art equipment which allows us to shoot videos using cutting-edge editing techniques. Each video is designed and created with care and we place great attention on the client's goals and expectations.
We are experts in creating and positioning organic videos. We create SEO-oriented videos, taking care of every necessary step; from editing and production, to uploading to digital platforms. 
Motion graphic content has landed on digital platforms and animated videos have been confirmed as a powerful branding tool that maximizes user interest and interaction. Our creative team develops animated videos in different formats. We conceptualize and create videos bringing your ideas to life. 
For many projects the creation of video tutorials is essential. We provide a highly trained team which will analyze every necessary aspect and develop a functional and impactful content strategy.