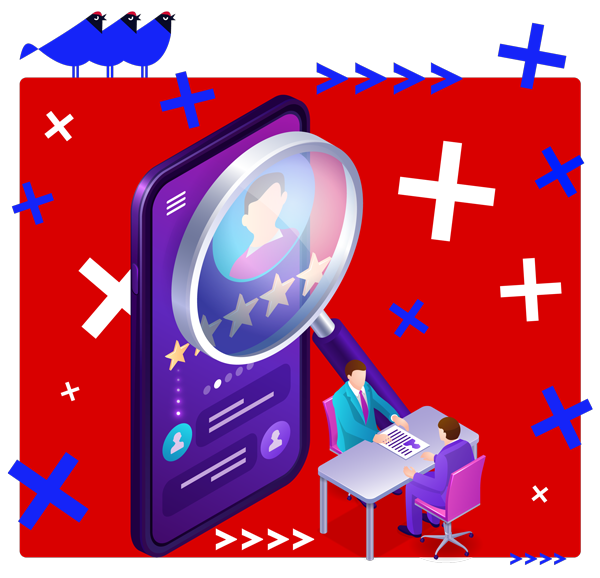 The success of a 3.0 project requires an adequate PR strategy. The factors that allow the growth of the project are many elements that, working in synergy, lead the project to success.
Our PR 3.0 campaigns make use of in-depth analysis, which allow us to select the right channel for each phase of the project. We take care of every phase, from the conception of the strategy, to the drafting of content, to the management of the campaign.
The Blue Manakin team has the necessary experience to manage any type of project.
Multiplatform Public Relations
Today the blockchain 'world' and the metaverse are still little known by many brands and their stakeholders. In this context, public relations take on a priority role. Thanks to our service it is possible to inform loyal users of the latest news and reach a new potentially interested audience.
Our service includes the development of different communication strategies: A general strategy and various variations of the same, applied to different platforms. I.e. solutions in line with different target audiences belonging to particular market niches. 
Our team of consultants and PR experts will take care of every necessary aspect. We have a large database of contacts belonging to the blockchain world (from the media to the most influential people in industry 3.0) which allows us to guarantee an effective dissemination of the project.