Affiliate Program Web 3.0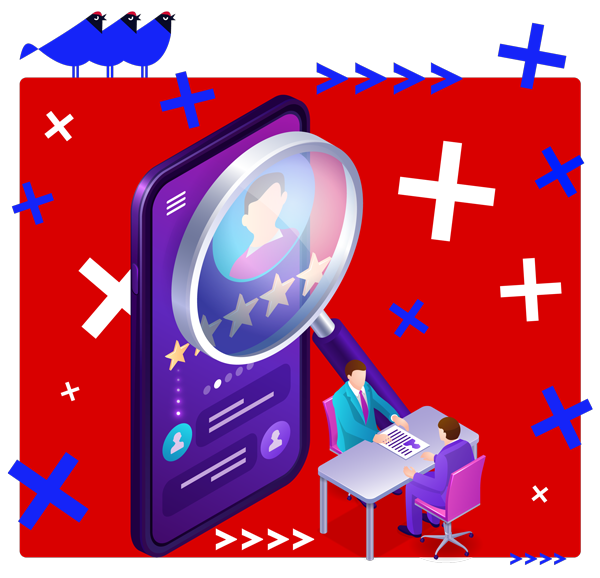 Affiliate 3.0 programs represent an extremely effective 3.0 marketing tool. Every project should implement an affiliate program to maximize their results, with minimal effort.
There are different types of affiliate programs, especially if we take into consideration the blockchain world which offers the possibility of developing tailor-made 3.0 affiliate programs thanks to the use of metaverse and NFT. 
Our team can take care of every aspect of your affiliate program, from conception to management. We have extensive experience in managing 3.0 projects. Trust us to bring your brand to success.
There are different types of affiliate programs in the blockchain world. The birth of the metaverse has revolutionized the development possibilities of customized affiliate programs, thanks to the use of NFT.
Our affiliate campaigns are carefully designed to increase the reach of our branding campaigns and optimize project growth. We develop different solutions, suitable for any brand.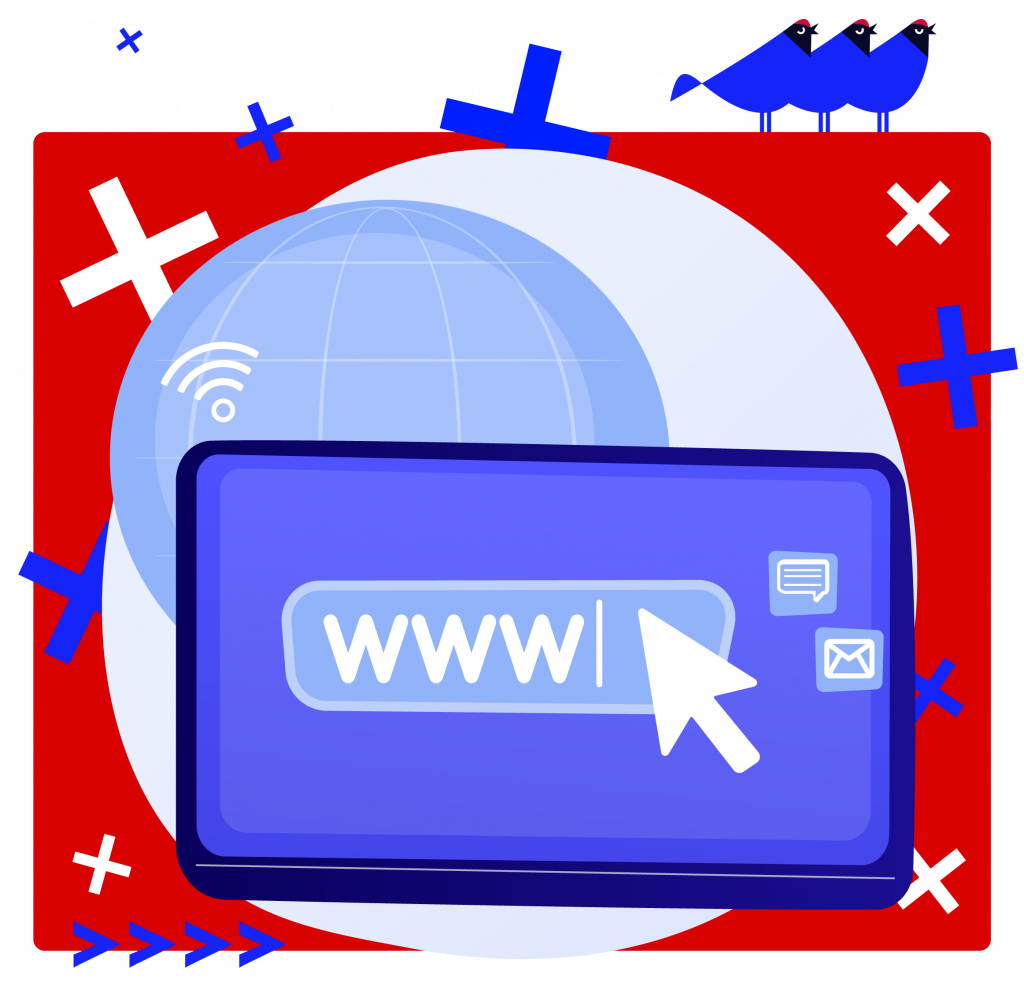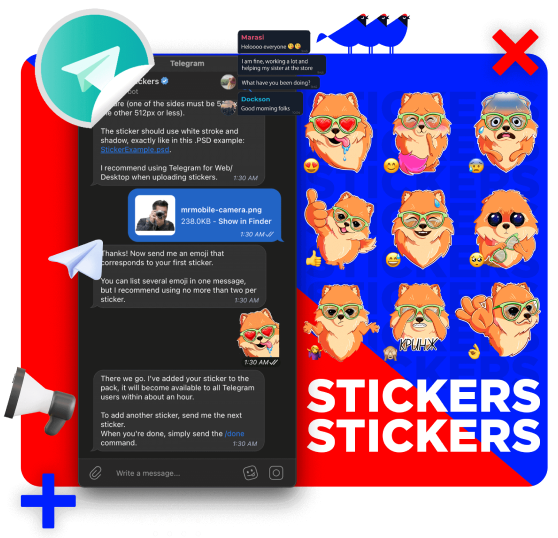 Our team will take care of all the aspects necessary to launch the affiliate program, from the conception to the management. Don't leave anything to chance, trust the experts.