Service Influencer Marketing Web 3.0
Relying on our influencer selection service can be essential for the success of a new project.
Selecting the right influencers isn't easy. In recent years, fake profiles have increased exponentially, as have influencers who do not respect the terms of collaboration established with the brand.
Our team are experts in the selection of profiles in line with different projects. The selected influencers will be involved from the very first steps, so that they can feel part of the team and collaborate with their experience.
Thanks to a large directory we have the possibility to select the Web3 influencers most suited to the needs and characteristics of your project. 
We can take care of every aspect of the collaboration, from the contract, to the production of content, to promotion. Each project has very particular requirements in terms of collaborations with influencers and we have the exact solution for the objectives of your project: Influencers for ICOs, influencers for NFT, and influencers specialized in Discord and in every blockchain sector.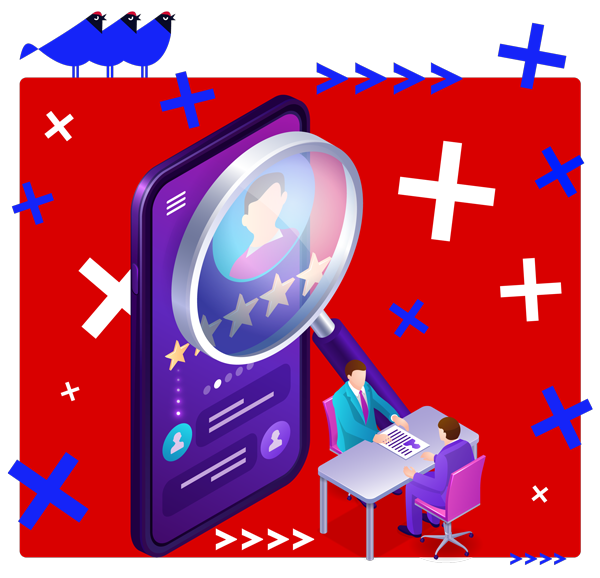 We have a catalog of influencers with certified experience in promoting crypto campaigns. Write to us and ask for information about available profiles and platforms.
Our PR team knows what your project needs. We make the launch of an NFT collection an attractive and unmissable event thanks to NFT influencers with proven experience.
Our Twitter influencers specialize in promoting blockchain brands and projects of all kinds. Count on us to place your project on Twitter.
Each phase of the marketing 3.0 strategy has a fundamental tactical and strategic importance. Our team of 3.0 marketing experts will determine the ideal digital platform for managing each event. We can manage AMA events on any platform. For example: YouTube, Instagram, Twitter, Reddit or Discord.
Crypto Influencers on YouTube
YouTube is an ideal platform to promote the growth of a crypto project. Our trusted influencers are ready to promote any interesting project.
Spanish H3 Crypto Influencers
The cryptocurrency market is still predominantly English-speaking, however the interest and growth potential of a crypto project is also large for the Spanish-speaking audience. We have a database dedicated to the reference language of the country where the project is sponsored.