The web 3.0 is constantly evolving, as are the different possibilities of collaboration. It is often difficult for the brand to keep up with the changes in its market niche, however 3.0 collaborations remain relevant to an effective marketing strategy.
Managing a 3.0 collaboration campaign requires in-depth analysis and reporting to achieve positive results. We offer a complete management service. We take care of every aspect, from conception to campaign management, pursuing the objectives set out in the analysis phase.
Our team is made up of experts in PR and the creation of strategic and effective content that is able to stimulate the market niche to which the specific brand or project is aimed.
We have a large catalog of influencers from different regions of the world. We carefully organize every collaboration, based on the needs and objectives of the project.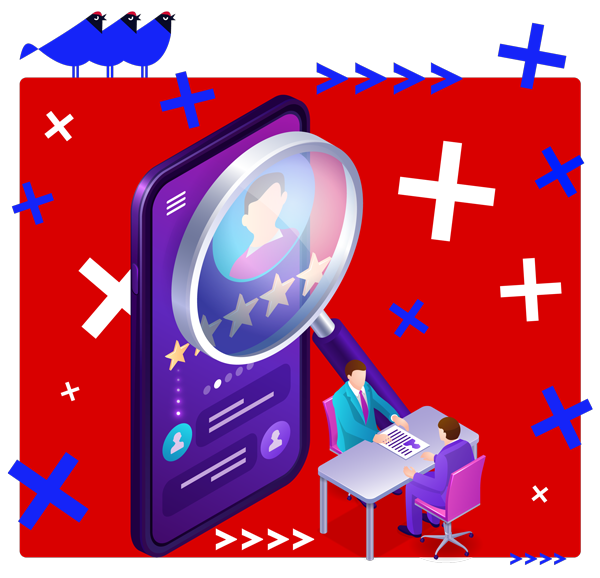 One of the most popular practices implemented by brands preparing to approach 3.0 platforms is the collaboration with established artists in the NFT world. We take care of every aspect of the collaboration, from selecting the most suitable creator to creating a co-branded collection.
NFTs are not the only digital assets that can be useful for developing a collaboration. The blockchain world offers various solutions such as the participation of NGOs in crypto projects, the creation of functional NFTs, the development of co-branded video games, and the launch of new DAPPS.
Each asset has a very particular objective niche, so we take care of analyzing your project and determining the most suitable community to obtain important participation. We take care of every aspect, from selecting the community, to creating and sharing content.
Discord is one of the favorite platforms of the blockchain community. It consists of a space with a significant influx of relevant figures and audiences potentially interested in any type of project. Optimal channel automation is essential to achieve a smooth and controlled interaction. Our team of specialists will take care of the configuration of the BOTs of your server and the ongoing management.
Integration into Discord and Telegram servers is a powerful tool that allows you to automate various actions and keep community engagement high. Our Collab Land experts will provide your platform with optimized integration ensuring optimized community scalability and stability.