The blockchain universe is expanding rapidly and its applications within various daily activities are increasing dramatically. More and more users are approaching the blockchain world and for these reasons a clear strategy is now needed to stand out.
Although there is an extensive bibliography available that allows you to understand the different applications of the blockchain, to achieve success it is essential to rely on a consultancy company with extensive experience who are capable of implementing cutting-edge and out of the ordinary strategies.
Consulting services include every aspect necessary to optimize the success of your project. We are experts in the development, positioning and promotion of cryptocurrencies.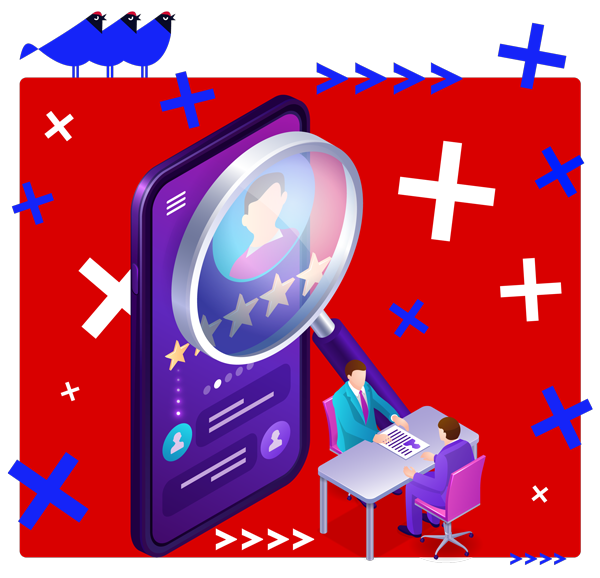 Financial Analysis and Market Research
The launch of a new cryptocurrency requires detailed study, analysis and market projections, which allow you to understand specific positioning opportunities and the niches in which it is possible to achieve greater success.
White Paper Drafting for ICOs
We put at your disposal a highly trained team that will take care of writing a white paper that is transparent and creates trust among future investors.
Marketing Services for ICOs
The ICO represents a fundamental phase within the marketing strategy for the launch of a cryptocurrency. An autonomous marketing plan is required in which different tactical lines are defined such as: distribution channels, quotation, collaborations, media plan, sponsorships and much more.
Legal and Legal Advice for ICOs
A new cryptocurrency represents a financial instrument with large growth potential. Each jurisdiction has different and complex legal and tax parameters. Our team of legal advisors can take care of any necessary paperwork.
Launch of ICO and Company Registration
Creating an interesting product is a necessary condition for the success of each ICO. If the token has no use other than the possible exchange on exchanges, the price will collapse quickly. Our team specializes in creating robust, scalable, and successful ICOs. The registration of each ICO is essential, we make sure that the token follows the guidelines of each country in which it is launched. 
Creation of Roadmap for Cryptocurrencies
The design, drafting and implementation of a roadmap dedicated to the launch of a cryptocurrency is of fundamental importance since it is a document through which any investor or interested party can monitor the different phases of the project.
Marketing Strategies for Crypto Projects
We are experts in the design and implementation of marketing strategies for the management and development of crypto projects. We take care of blockchain projects, from their conceptualization to their launch, highlighting their key points.