Cryptocurrency Agency for Peru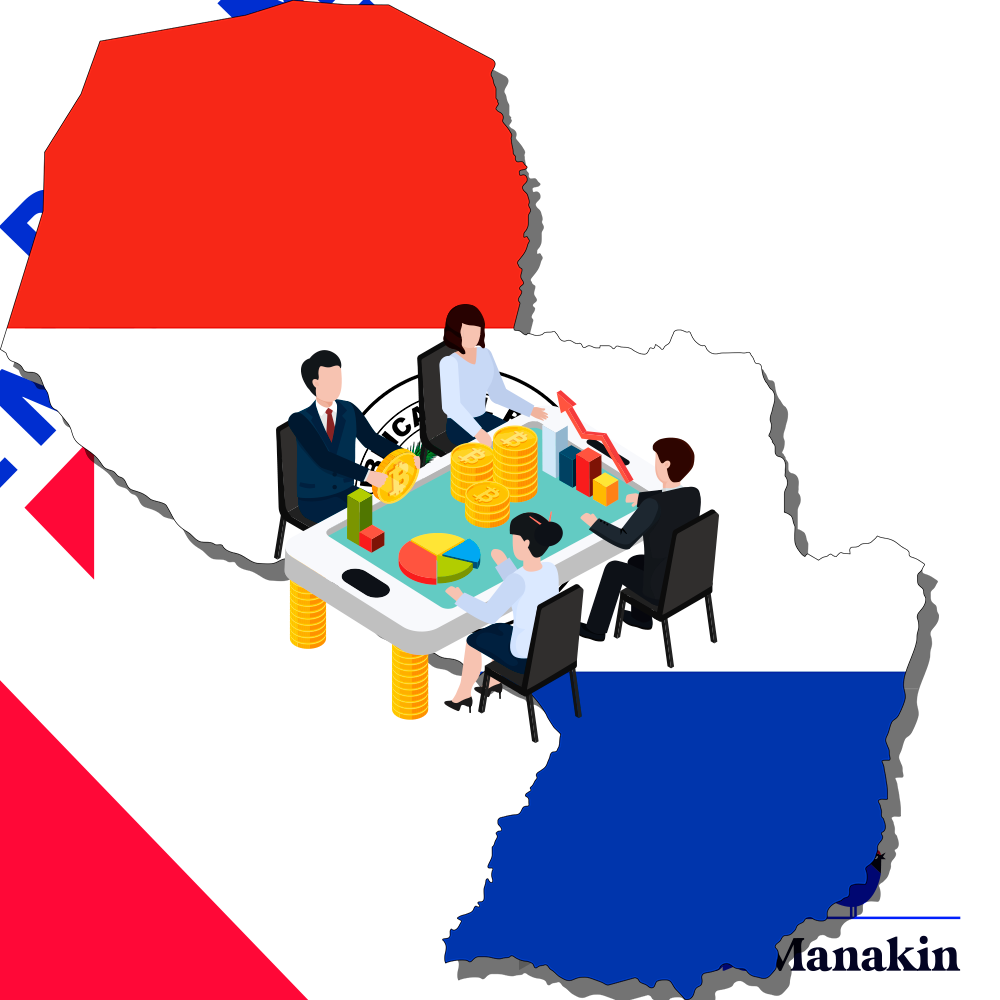 Peru is currently one of the Latin American countries with the greatest lag regarding the regulation of cryptocurrencies. Currently, the country's congress is debating whether Bitcoin has a book value, but it also proposes the regulation of crypto exchanges to operate within the country.
However, adoption of cryptocurrencies in Peru is currently a free development activity, warning only that given the level of fluctuation that characterizes cryptocurrencies, their use and exchange is the sole responsibility of the investors who decide to use them.
Launch of a cryptocurrency in Perú
Another of the initiatives planned by Peru in the launching of cryptocurrencies ,is the creation of a public registry of cryptocurrency service providers.
However,
Peru is currently one of the countries with the highest level of adoption and use of cryptocurrencies.
During the first half of 2021 alone, the use of cryptocurrencies in Peru shot up by 600%.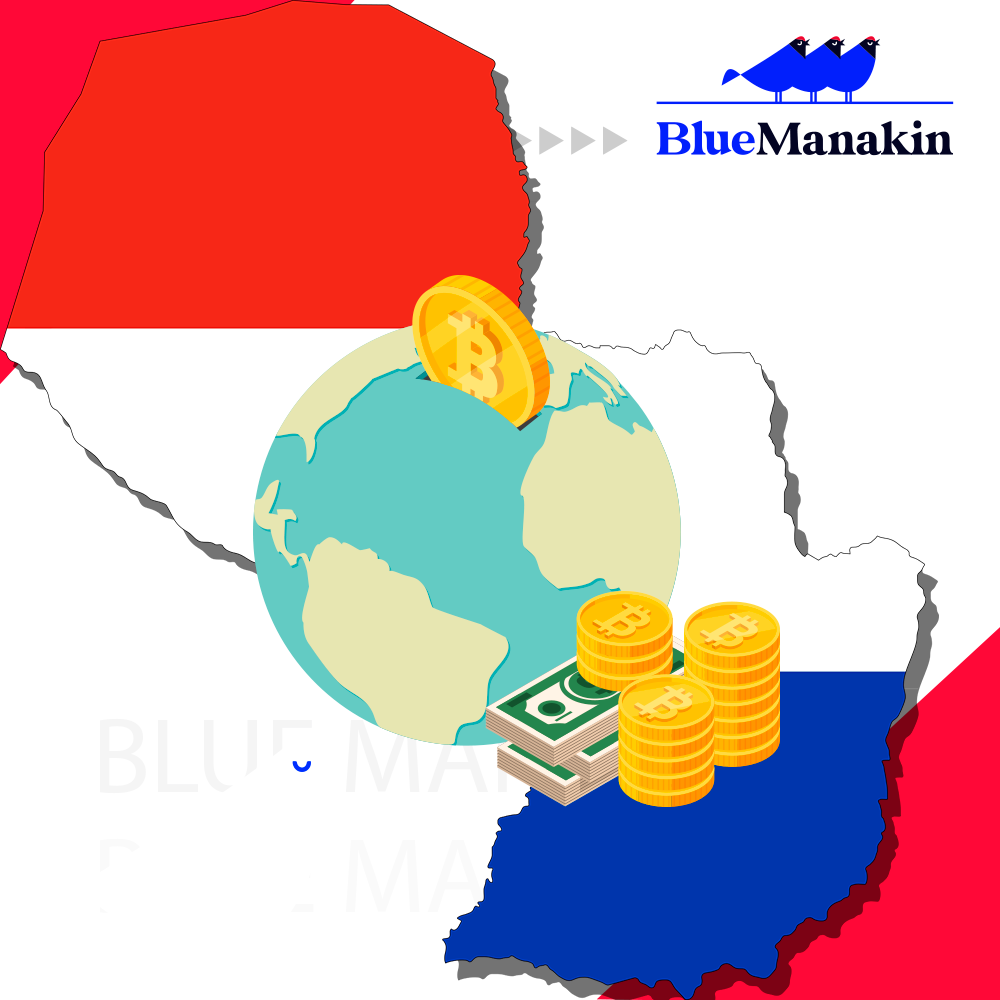 Marketing for cryptocurrencies in Perú
Currently,
the development of Blockchain projects in Perú
 is an activity with enormous growth potential compared to other Latin American countries. Especially for the launch of new cryptocurrencies in Perú.
At Blue Manakin we have a team specialized in cryptocurrencies with extensive experience in the creation and development of 
strategies of crypto marketing for Latam.
 From the management of channels such as telegram or social networks for cryptocurrenciessocial networks for cryptocurrencies, to the hiring of influencers and the operation of 
Ico Marketing campaigns.