NFT Marketing Agency Venezuela
Currently, it is estimated that 10% of the population in Venezuela owns an NFT, making it the 9th country in the world with the highest adoption rate of this type of token, and it is estimated that the growth of NFTs in Venezuelawill reach 24% of the population in the short term.
For Venezuelans, the adoption and trading of NFTs is of similar value to cryptocurrencies, as the collection of Digital Tokens serves a similar deflationary function. Much about the economy in Venezuela revolves around Decentralized finance.
Launch of an NFT collection in Venezuela
Whether it is integrating into the Venezuelan market, or launching a new NFT art collection in Venezuela, the integration of an effective NFT marketing strategy designed for the specialized audience is extremely important, as the growth of the market in LATAM offers diverse and varied growth possibilities.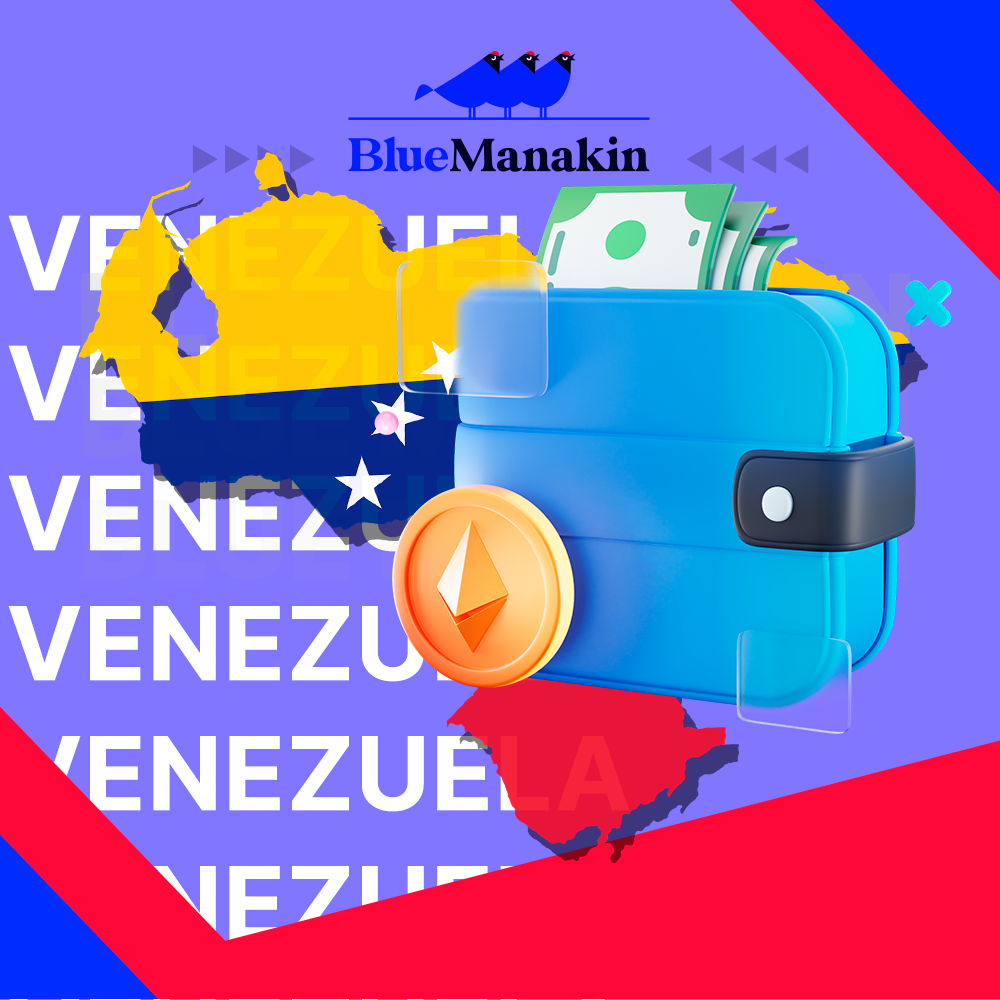 NFT marketing in Venezuela
From the social platforms for NFT  such as telegram, discord, twitter or instagram, to the creation of the roadmap for a collection or the listing on different platforms, we are an agency specialized in NFT Marketing that puts at your disposal all the tools for the development of your NFT project.
When launching an NFT collection in LATAM,it is important to project the various development scenarios and the phases during which an NFT collection will achieve relevance in order to position itself in the blockchain market.