NFT Marketing Agency México
The NFT market in Mexico is just an incipient activity, but it is nevertheless gaining notoriety at an accelerated pace, as in other parts of LATAM. Proof of this are the numerous new 
NFT art galleries
 that have recently been set up in different parts of Mexico. The nascent 
boom of NFTs in México
is a response in many cases to the need of many visual and multimedia artists to find new platforms to distribute their works, as well as to the evolution of cryptocurrency trading and 
Decentralized Finance.
Launch of an NFT collection in Mexico.
Although with a little less knowledge than in the case of cryptocurrencies, the Mexican public is especially receptive to adopt new technological trends, especially related to blockchain. Over other LATAM countries, launching an NFT Collection in Méxicois a particularly profitable activity.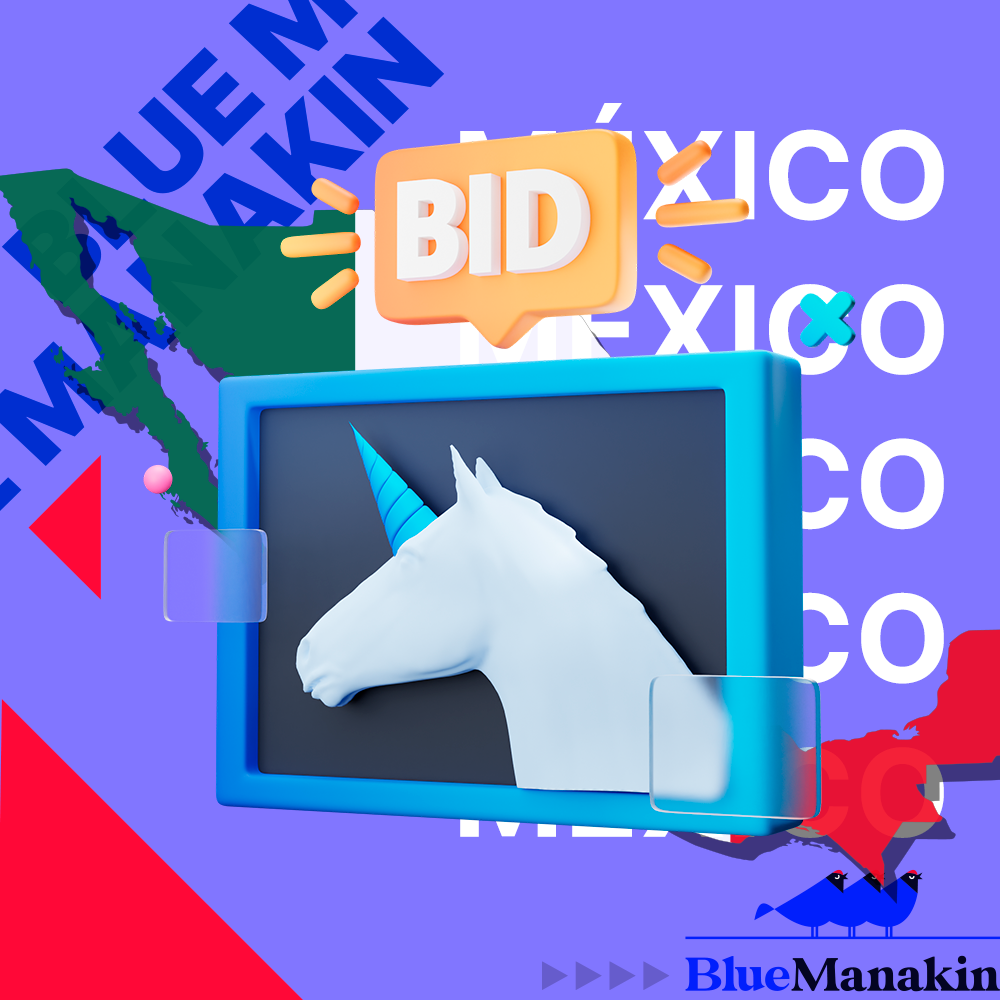 Marketing for NFT in Mexico.
Particularly in the Latin American market, the launch of a new NFT collection requires the development and integration of an effective communication and positioning strategy, which involves the management of attractive content for NFT communities and NFT outreach mechanisms for audiences that are not yet related to this new development.

For the launch and promotion of an NFT collection in Mexico, BLue Manakin is a communication agency specialized in NFT and blockchain technology that will help you in the development , launch and promotion of your NFT Collection in any of its stages.