NFT Marketing Agency Argentina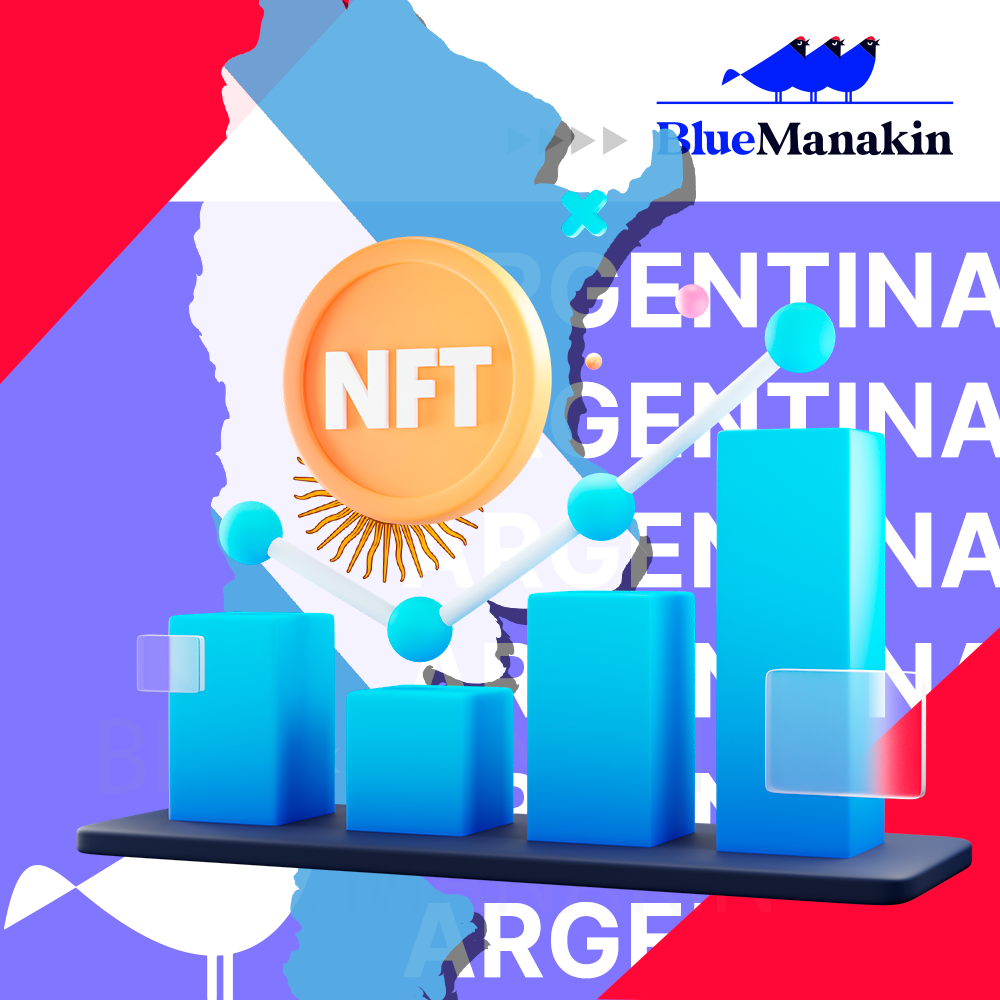 The way in which blockchain has made its way in Argentina over the last few years has been exceptional compared to other Latam countries. From its openness to cryptocurrencies, to the recent Argentinean boom for NFTs.

The Argentine NFT artists have found in NFTs new ways to experiment and provide their pieces with greater reach. From the creation of new marketplaces for NFT, to the incursion into the metaverse by many. The launching of new NFT collections in Argentina is a growing activity in the country.
Launch of an NFT collection in Argentina
The growing diversity of NFT artistic proposals in Argentina,opens the need for all NFT projects to distinguish themselves from others in order to impact the public for which they were designed. In an NFT launch in Argentina,the implementation of effective marketing strategies is an increasingly important need.

The promotion of a new NFT collection in Argentinarequires close collaboration between the NFT project or artist and a team specialized in the strategic operation of effective dissemination mechanisms, with the ability to adapt positioning tactics according to the target audience.
Marketing for NFTs in Argentina
In the diversity of application that NFTs have gradually acquired, an NFT Marketing agency in Argentina is essential, both to know the particularities of the Argentine audience, as well as to develop different promotion dynamics.

Blue Manakin is a team of experts in NFT Marketing specialized in the Latin American market.We have tools that allow us to accompany the launch of an NFT collection in Argentina during all its development stages.