Cryptocurrency Agency for Puerto Rico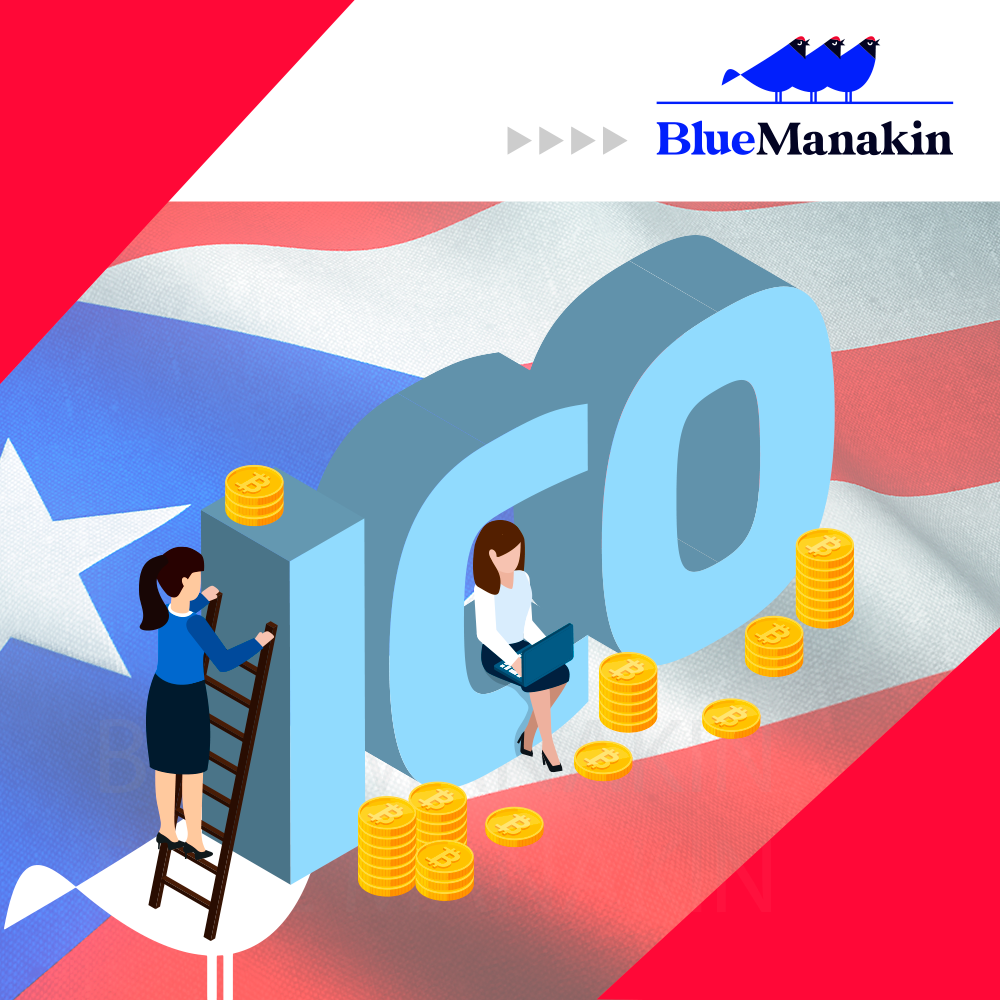 Cryptocurrencies in Puerto Rico
For
 Puerto Rico, the adoption of Blockchain technology goes beyond cryptocurrencies.
The government is currently preparing several bills for the adoption of different tokens developed on the blockchain for data storage and management at all government levels.
The 
economy in Latin America
 is fundamental in the growth of the entire region with the example of El Salvador that adopted Bitcoin as the official currency of the country, or the city of Miami that developed its own cryptocurrency,Puerto Rico bets on the operation of the blockchain as the main financial channel in the nation.
Launch of a cryptocurrency in Puerto Rico
Through different resolutions, the House of Representatives analyzes the possibility of
 making cryptocurrencies as an official payment method in Puerto Rico. 
The launch of a new cryptocurrency in Puerto Rico brings various development advantages, in addition to open acceptance by the government, Puerto Rico is a Latin American island with a high level of investment and business in the financial and real estate sectors.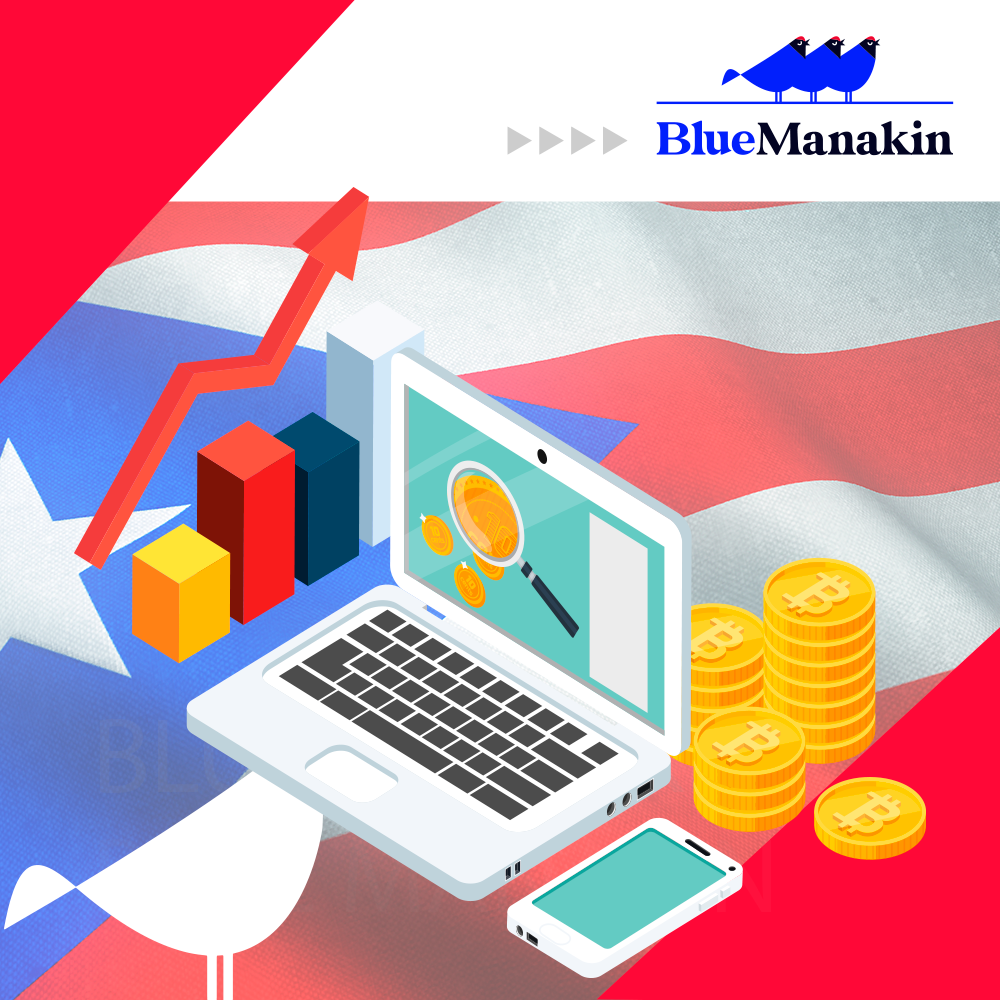 Cryptomarketing in Puerto Rico
In addition to fully knowing the regulation of Puerto Rico in terms of what will be the mechanisms in which the block chain will operate in the country, it is important that the launch of a cryptocurrency in Puerto Rico has a solid development in its communication and marketing strategy.

At Blue Manakin we have extensive domain and experience in all the phases that integrate the launch of a new cryptocurrency in LATAM.Especially for the launch of a new financial token in Puerto Rico that has the ability to be integrated into the new stage of integration into the country's blockchain technology.