Cryptocurrency Agency for El Salvador
Cryptocurrencies in El Salvador
The recent
 adoption in El Salvador of Bitcoin
 as the national currency is, more than a controversial government decision for the Caribbean country, an interesting example of the ability of an entire country to operate with cryptocurrencies in all its financial operations.
As of the second half of 2021, 
Bitcoin is the official currency of El Salvador
enabling any financial, commercial and consumer entity to operate each of the operations carried out with Bitcoin. This unprecedented opening to the use of cryptocurrencies in Latin Americarepresents an opening by the government of El Salvador to make 
digital tokens
widely accepted financial assets.
Launch of a cryptocurrency in El Salvador
To the extent that Bitcoin overcomes the operational obstacles that its massive adoption in El Salvador represents in financial terms, the development and launch of new cryptocurrencies in El Salvador is a necessity in the country, which will eventually have to be covered.

For El Salvador, financial diversification in terms of currencies means a necessity once the integration and operation with Bitcoin is massive within the country. The growth of new DeFi alternatives will allow El Salvador, to distribute solid and decentralized financial exchanges in different commercial sectors.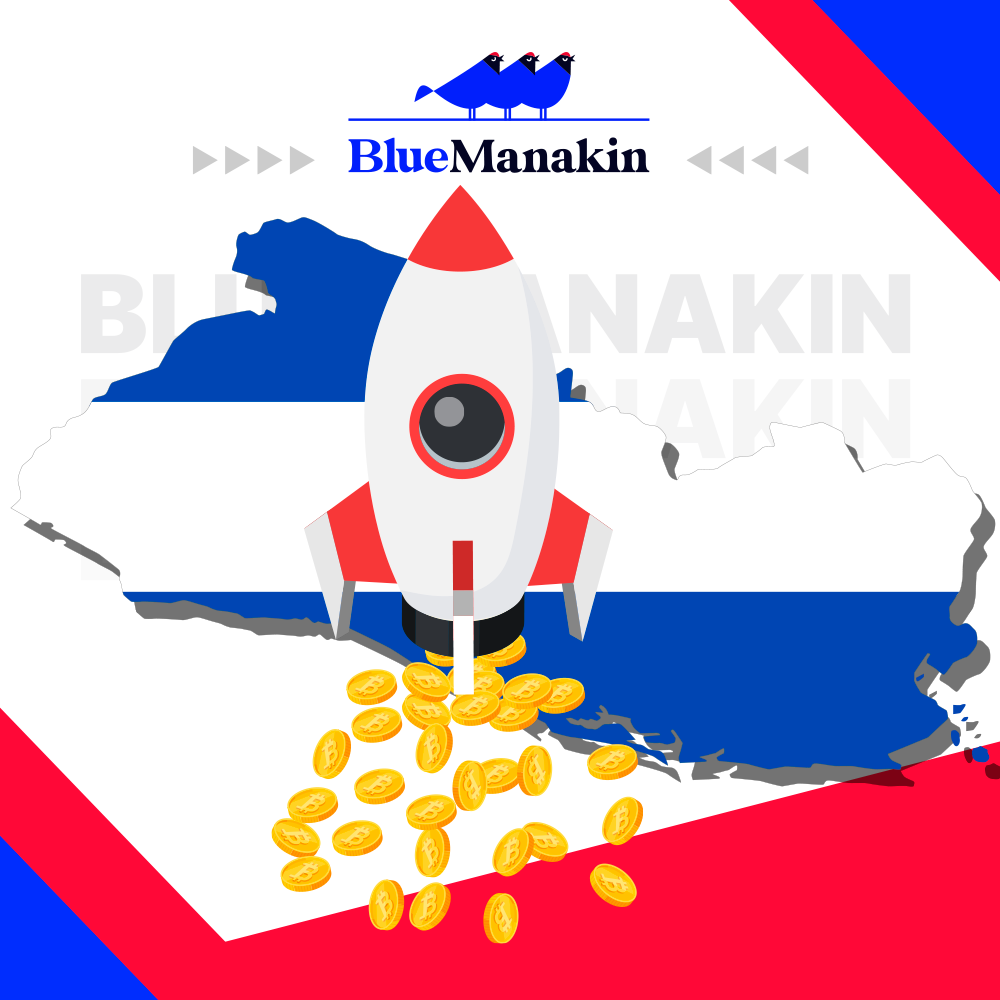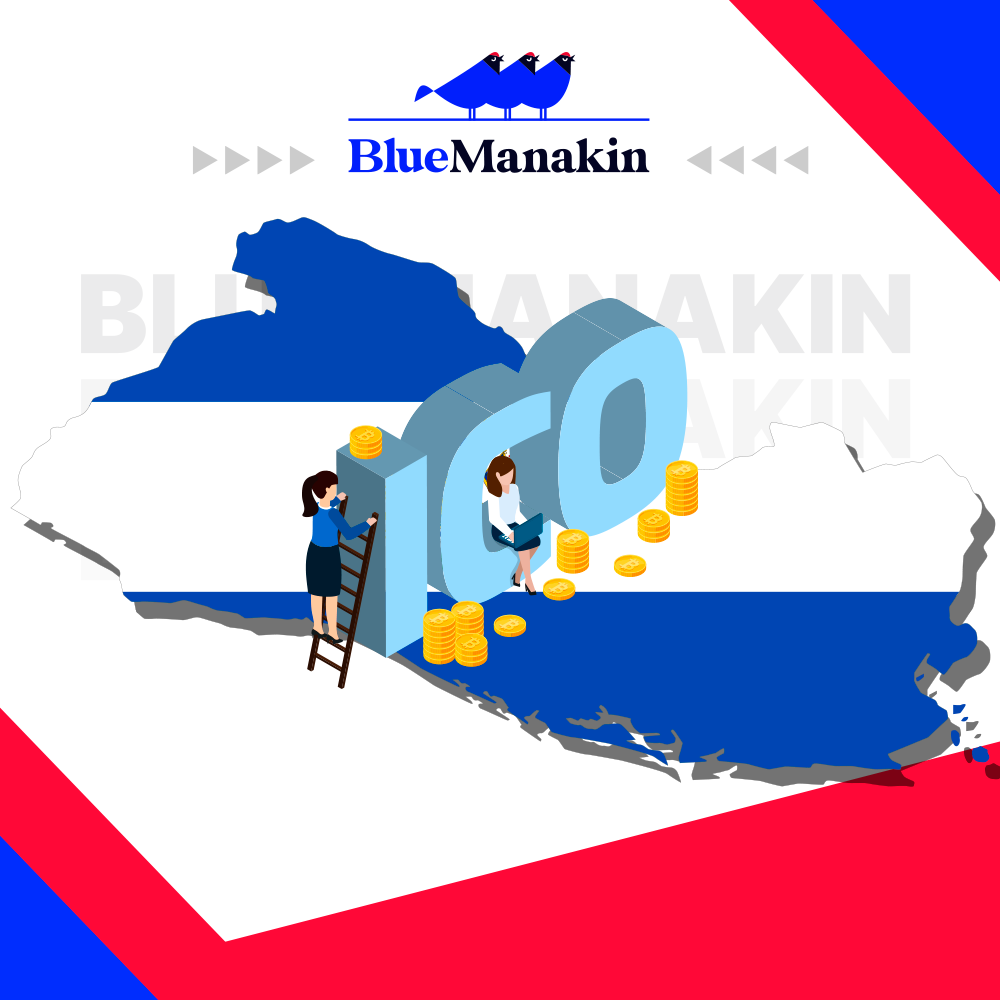 Marketing for cryptocurrencies in El Salvador
In addition to being necessary, the creation and 
launch of a new cryptocurrency in El Salvador
requires the development of a solid and comprehensive strategy, from its technological provision, to the 
creation of an assertive whitepaper
 that represents the solution to a particular problem in the country.
At 
Blue Manakin
 we are experts in the creation and integration of new marketing and communication strategies for cryptocurrencies in Latam. We know the most effective
 ICO marketing
mechanisms and strategies for the integration of a new cryptocurrency in the DeFi sector. We are made up of a large team with experience and specialized in the integration of 
marketing and communication strategies for cryptocurrencies
, solid and with unique capabilities.