With Web 3.0 and the constant evolution of search engine optimization parameters, traditional link building strategies have gone from being a generalized SEO practice to a possible reason for sanction. Link Earning is a new method of SEO linking, which favors the relevance of content.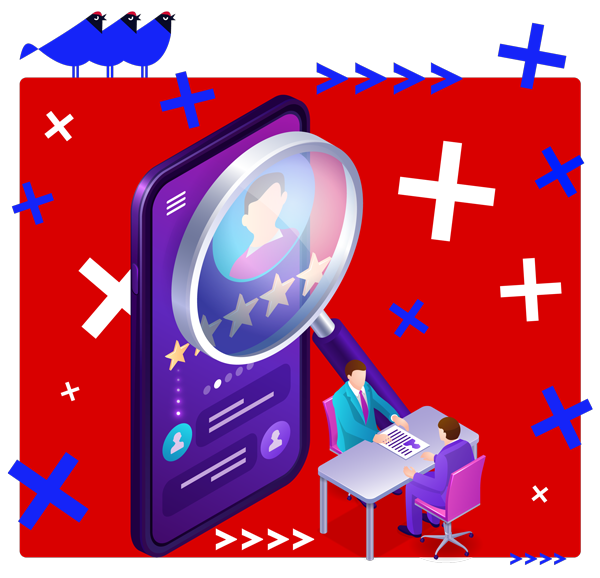 Link Earning is to ensure that the content of your site is shared by highly reputable sites and internet sources. Implementing this strategy guarantees various advantages for a website, not only in terms of SEO but also in terms of general performance. In fact, it allows you to increase traffic and brand awareness, thanks to the positioning of the website as a reference point within your own sector.
We are experts in Link Earning
Our vast experience in the 3.0 universe has allowed us to collect a large catalog of highly reputable websites and platforms where we can position your website. We provide a team of experts who will carry out a preliminary analysis and implement the SEO improvements necessary to optimize the positioning of each web page.