SEO has evolved hand in hand with Web 3.0, the Blue Manakin team, formed by SEO Expet and Content Creator is constantly updated to offer cutting-edge solutions that allow unprecedented indexing.
In-depth analyzes of the SEO situation in terms of traceability and positioning allow to optimize the website parameters and differentiate from the competition.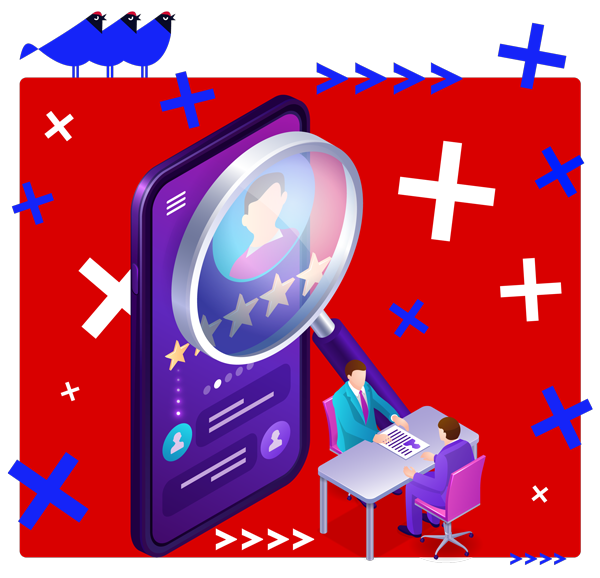 The importance of an SEO audit for your website
The goal is not to be present on Google, but to position yourself better than the competition.
Before starting to develop any SEO project it is important to carry out a thorough audit, including a study of the positioning of competitors. 
The data collected allows us to develop unique and effective 3.0 strategies, thanks to a careful selection of keywords and the implementation of strategic actions to optimize SEO positioning.
Discover our SEO Analysis
Our SEO audit experts carry out all the analyzes that a website requires to rank well. Contact us and find out how to stand out from the competition.