Promoting NFT in the Metaverse
The metaverse is very important for the commercialization of NFT. Non-fungible tokens are used for various purposes, from the creation of marketplaces for the marketing of collections, to the creation of marketing campaigns based on airdrops.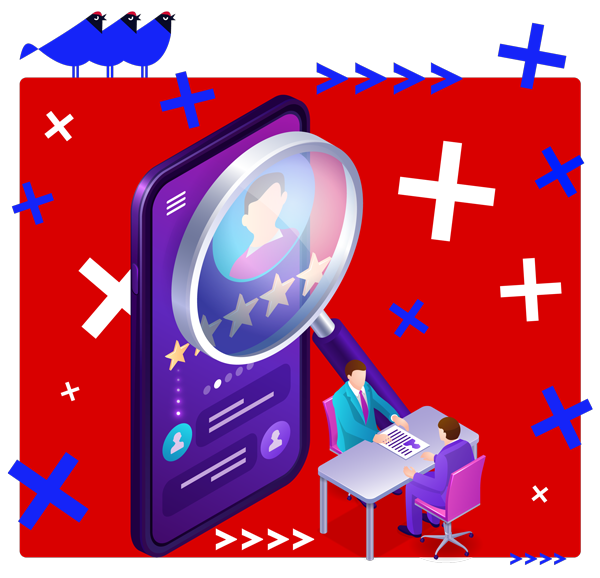 Metaverse marketing campaigns dedicated to NFTs are a particularly useful solution to increase the success of a 3.0 project. Several world-famous brands, including Gucci, Coca Cola and Reebok, have invested in this new mode of interaction, organizing events and selling particular types of NFTs.

The infinite features that only a non-fungible token can boast are the key to the success of NFT in the metaverse, which has quickly become the main source of exchange and interaction between brands and users.
Promotion of NFT in the metaverse
NFT metaverse marketing solutions are practically endless. Relying on an experienced team for the creation, positioning and promotion of NFT in the metaverse is fundamental for the success of a 3.0 project. Contact our experts and discover the right solutions for your brand.