NFT Marketing Agency Nicaragua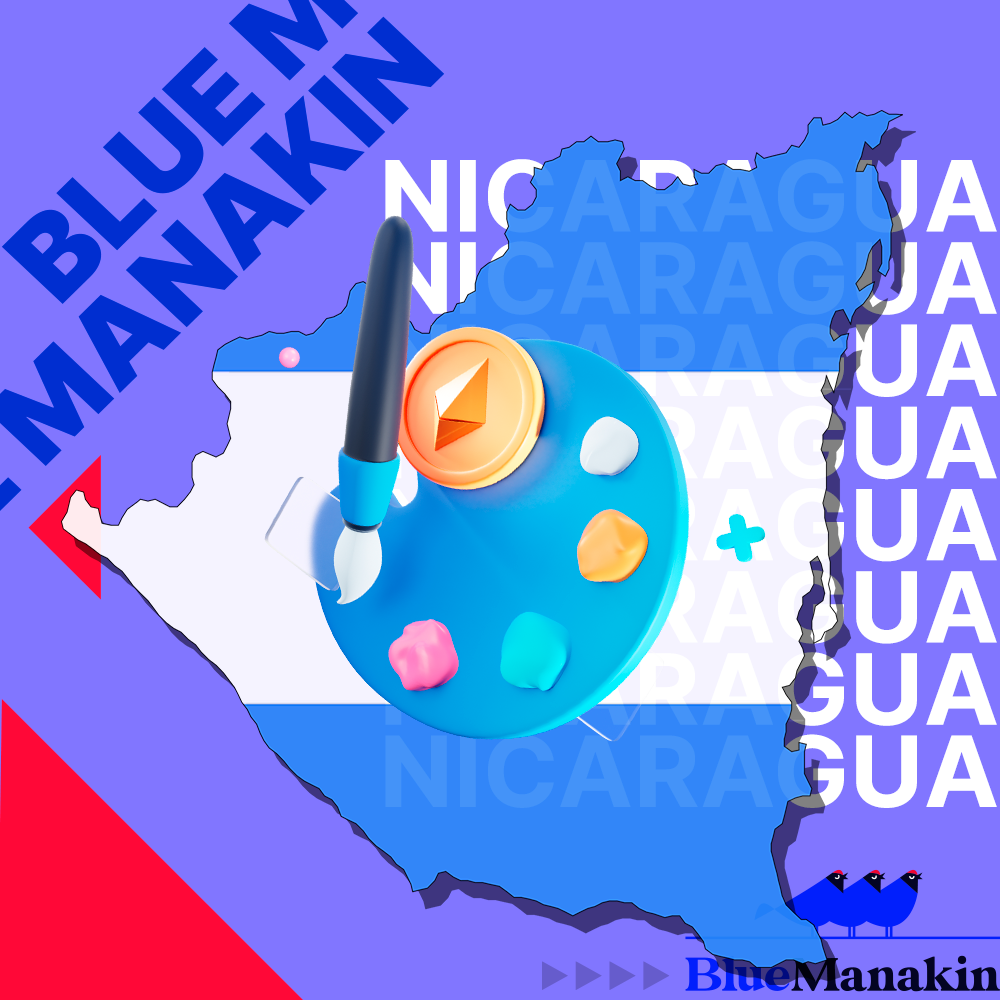 The trend in Latin America towards the standardization of NFTs makes it possible to foresee that in Nicaragua the development of NFTs will be constant and permanent in the medium term. In addition to being digital assets applicable in art and music, NFTs have an infinite number of effective applications in modern life.
Launch of a NFT collection in Nicaragua
Many industries around the world are currently exploring the usefulness of NFTs,  both to integrate into their production processes and to be part of their marketing strategies.

Whether from a brand or a digital artist, launch of an NFT collection in Nicaragua is an activity with great growth potential.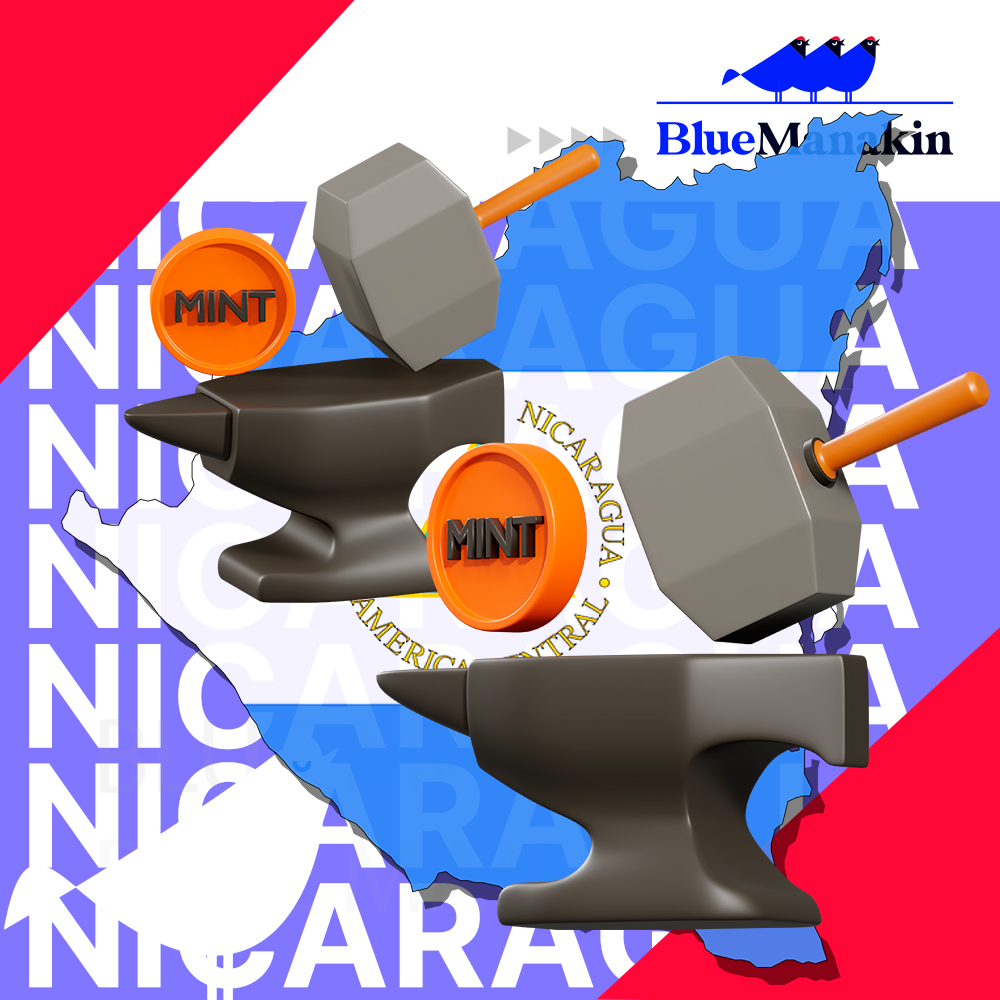 NFTs marketing in Nicaragua
There are many kinds of NFT collections, from digital artist collectives, companies dedicated to blockchain technology, to brands that want to expand their penetration through NFT marketing.Each NFT project requires a different treatment and tactic aligned to your goals but also to the nature of your collection.

At Blue Manakin, we are a marketing agency specialized in the Latin American market. We currently have several successful and sold out launches in different NFT collections around the world. We are experts in communication strategy and NFT Marketing.