NFTs Costa Rica Marketing Agency
In October 2021, Costa Rican artist Lucho, launched the first NFT collection by a Central American artist in the world, consisting of 2222 hand-painted pieces. This launch was made in collaboration with BlockEureka, the first NFT Art Gallery in Latin America.
The launch in Costa Rica of the first 100% handmade NFT collection represents on many levels, the opening in Latam of the NFT market to collectors from all over the world.
Launching of a NFT collection in Costa Rica
One of the elements that most distinguish the creation of NTF collections in Latin Americais the combination of plastic elements with traditional mixed techniques of the visual arts, with digital graphics, converted into genuine pieces of NFT art that distinguish them from any other visual current in the world.
For an NFT artist in Costa Rica,the launching of a new NFT collection requires a close collaboration with a marketing team specialized in NFT, that knows and masters the different strategies and tactics of communication and promotion, that allow to take an NFT collection to success.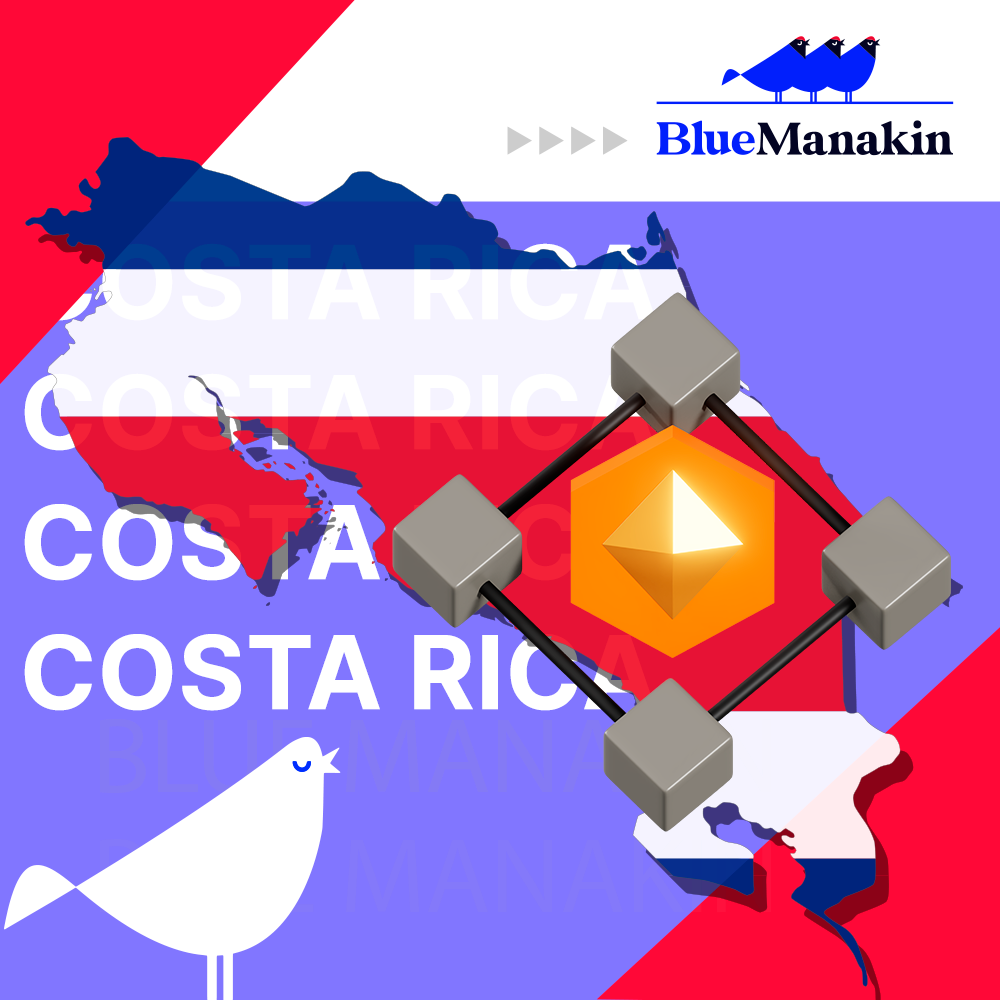 Marketing for NFTs in Costa Rica
At Blue Manakin we were born with the NFT, we are an agency specialized in NFT promotion in Latin America,with extensive experience in the operation of communication platforms for NFT and the creation of marketing strategies.
The launch of a new NFT collection in Costa Rica, requires for any NFT project, the support of a specialized communication agency with extensive knowledge of the platforms and development phases that an NFT requires to consolidate.