NFTs Brazil Marketing Agency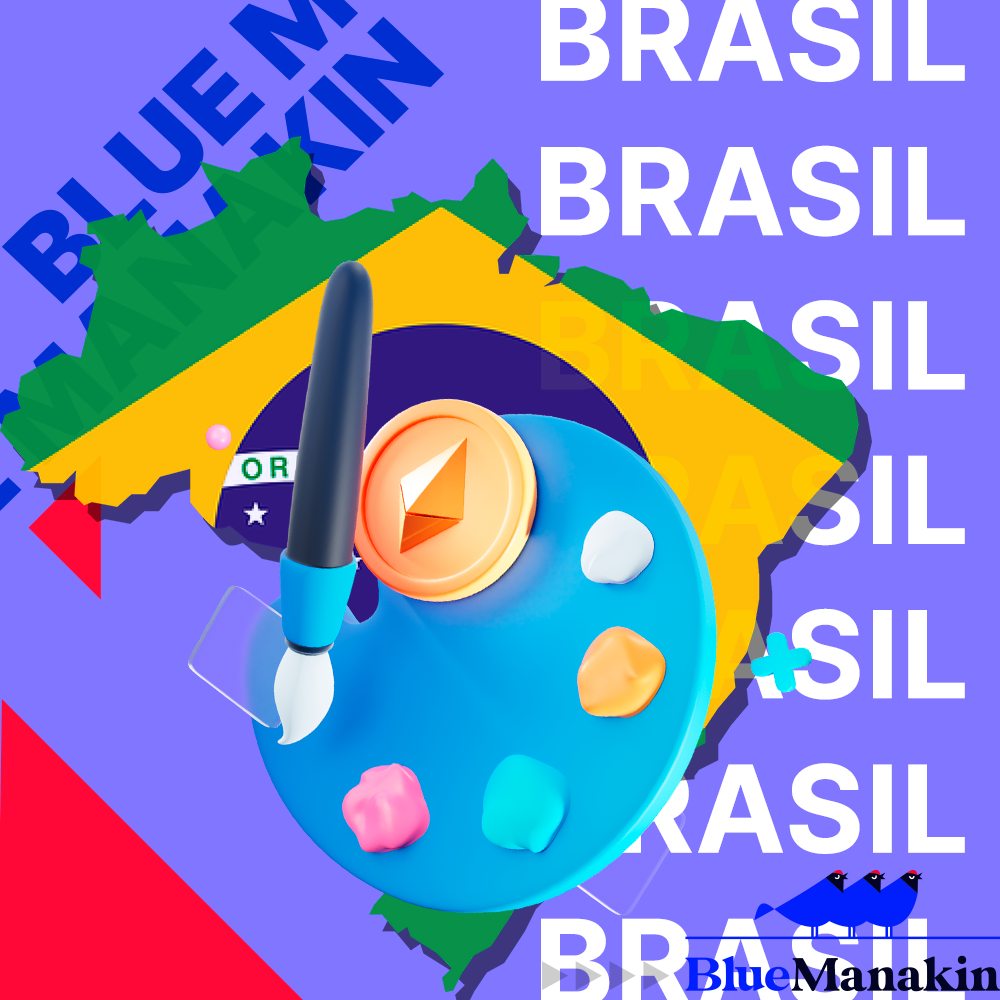 According to experts in the NFT sector worldwide the launch of an NFT collection in Brazil at this time has excellent opportunities for development and relevance, not only in this country, but also at the LATAM level.

Although with a fairly high growth, the development of NFTs globally is still at an early stage of integration, as there is not only the possibility of creating and trading NFT art, but also with many applications of this blockchain technology at different levels of real life.
Launch of an NFT collection in Brazil
Due to the high penetration of blockchain technology in this LATAM country, for the the launch of an NFT collection in Brazil, it is particularly important to have an effective development and marketing strategy to position itself in the NFT expert communities within the country.

As in LATAM , the promotion of an NFT collection in Brazil requires not only the strategic design of a campaign to raise awareness of an NFT collection among the NFT expert community, but also to educate the thousands of users interested in NFT who are not widely aware of its features and benefits.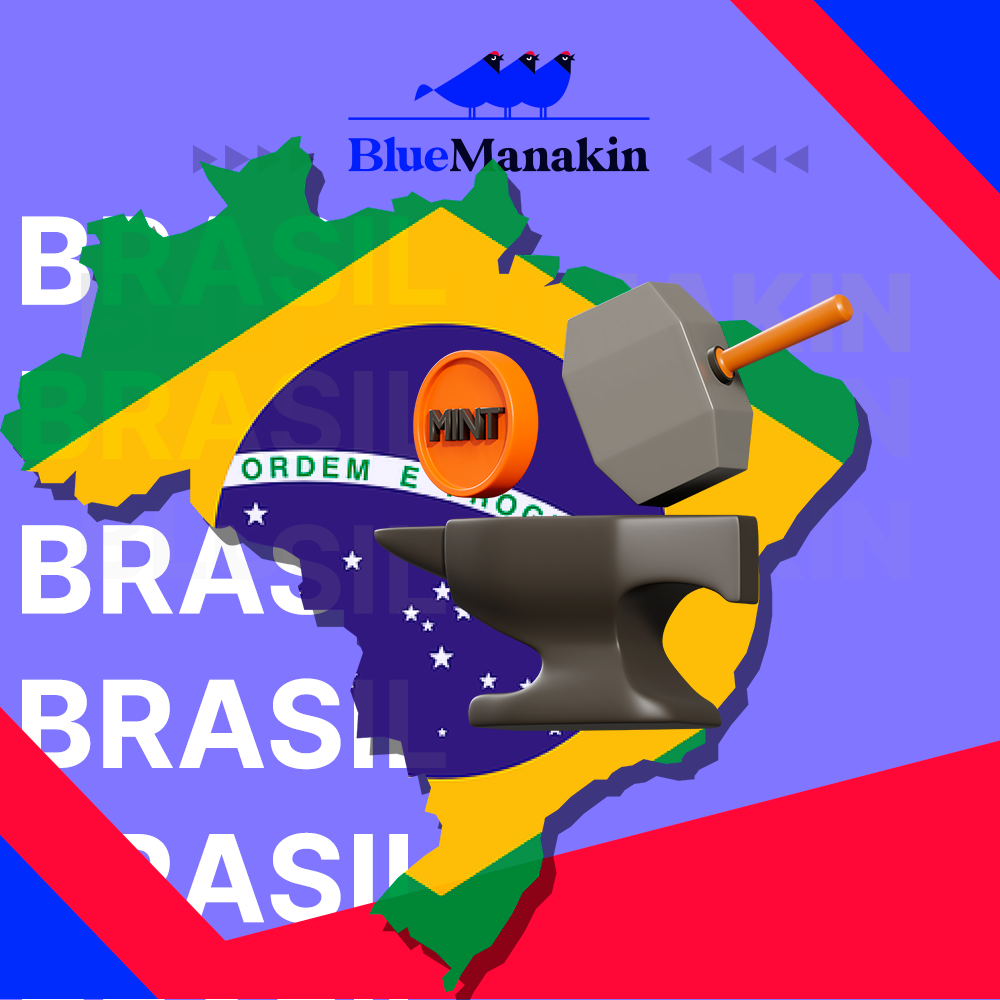 Marketing for NFT in Brazil.
As a thriving market, the integration of effective NFT Marketing strategies in Brazilwill allow that not only within the country, but throughout Latin America, an NFT collection created in Brazil is a project with great opportunities for development in the medium and long term.

We are Blue Manakin, an an expert agency in NFT Marketing pioneer in LATAM, with extensive experience in positioning promotional strategies and dissemination of new NFT collections around the world.