Banners: design and formats adaptation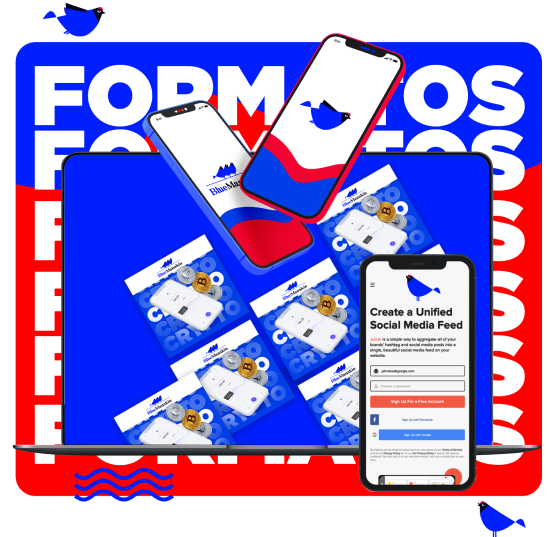 Production of banners for media campaign
We have a
team specialized in adaptation and creation of graphic banners
respecting the times and requests. 
We can adapt in HTML5
and in all existing formats. The service offered by
Blue Manakin also
includes the possibility of
working with existing masters and the media plan that is handled.
Respecting the previous work, we organize all the needs and requests from the client.
Adaptation of banner formats
Whatever the challenge we face in the adaptation of banner formats, we can fulfill their production, both quantitatively and qualitatively.
We work creating from the simplest pieces, to interactive or rich media banners . We are able to produce all the banners of a media plan and adapt them to any of the required languages. If a customer can ask for it, we can do it.