Cryptocurrency Agency for the Dominican Republic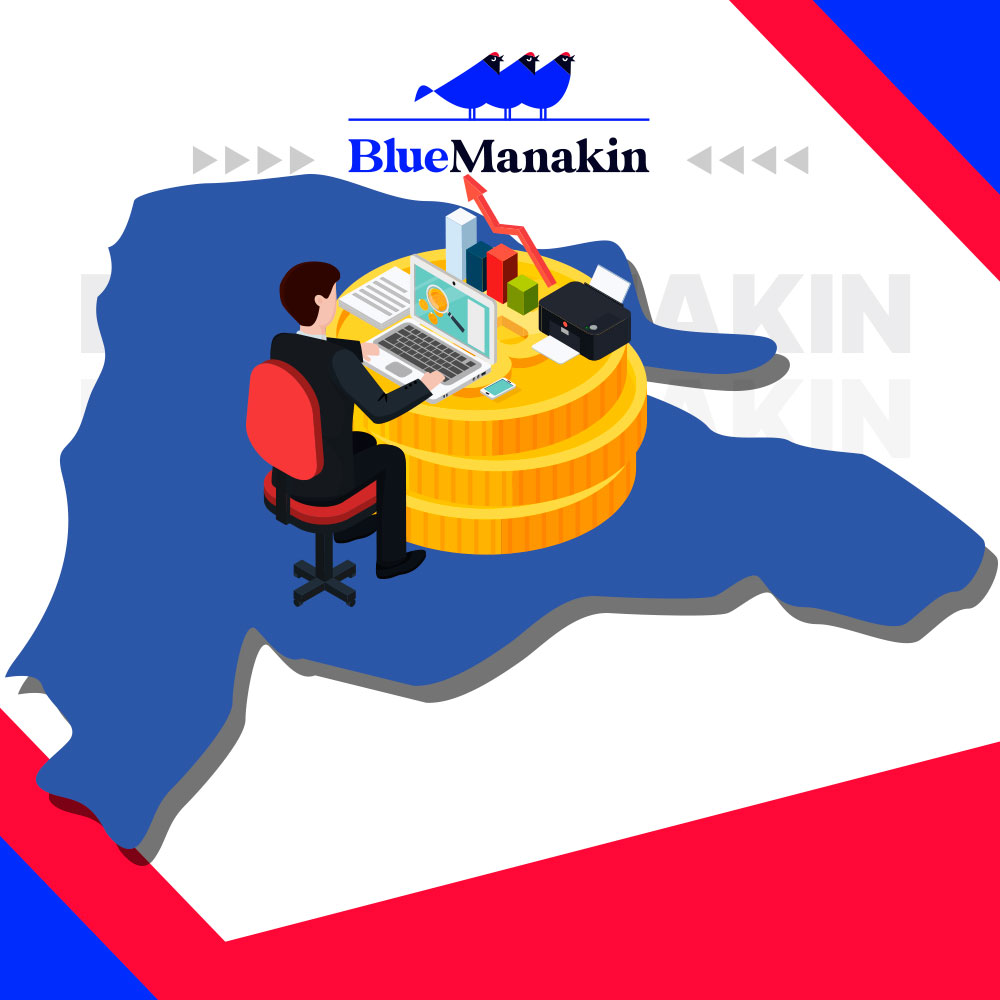 Cryptocurrencies in the Dominican Republic
Among the Latin American countries with the largest infrastructure for the use of decentralized bonds,  the Dominican Republic is a country with a buoyant cryptocurrency market, with one of the world's largest network of ATMs for bitcoin, as well as different exchange services for cryptocurrencies  and with a trade volume exceeding 6 million dollars.

Although the central bank of the Dominican Republic does not recognize digital assets as a currency of national circulation, there are no regulations or legislation that limits or prevents the use of cryptocurrencies in the Dominican Republic.
Launch of a cryptocurrency in Dominican Republic
The use of cryptocurrencies in the Dominican Republic is widely spread in all regions of the South American island. Currently South American citizens use cryptocurrencies such as Bitcoin, Ethereum and other altcoins widely used in the Dominican Republic.

Particularly on this Island, the launch of a new cryptocurrency in the Dominican Republic requires a communication and marketing strategy that provides security and credibility to the new token.

Recently the Central Bank of the Dominican Republic reported that a wave of counterfeit cryptocurrencies were beginning to be spread in the country and warned about the risks of acquiring them.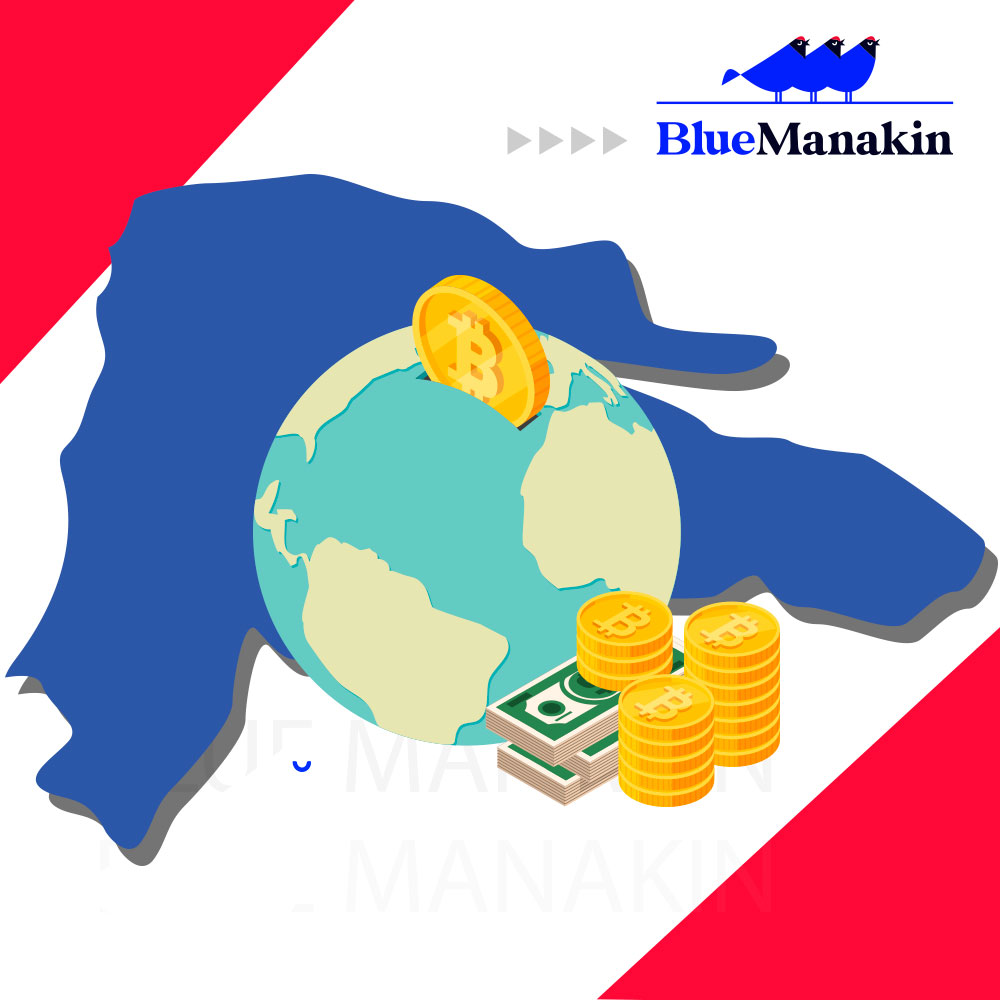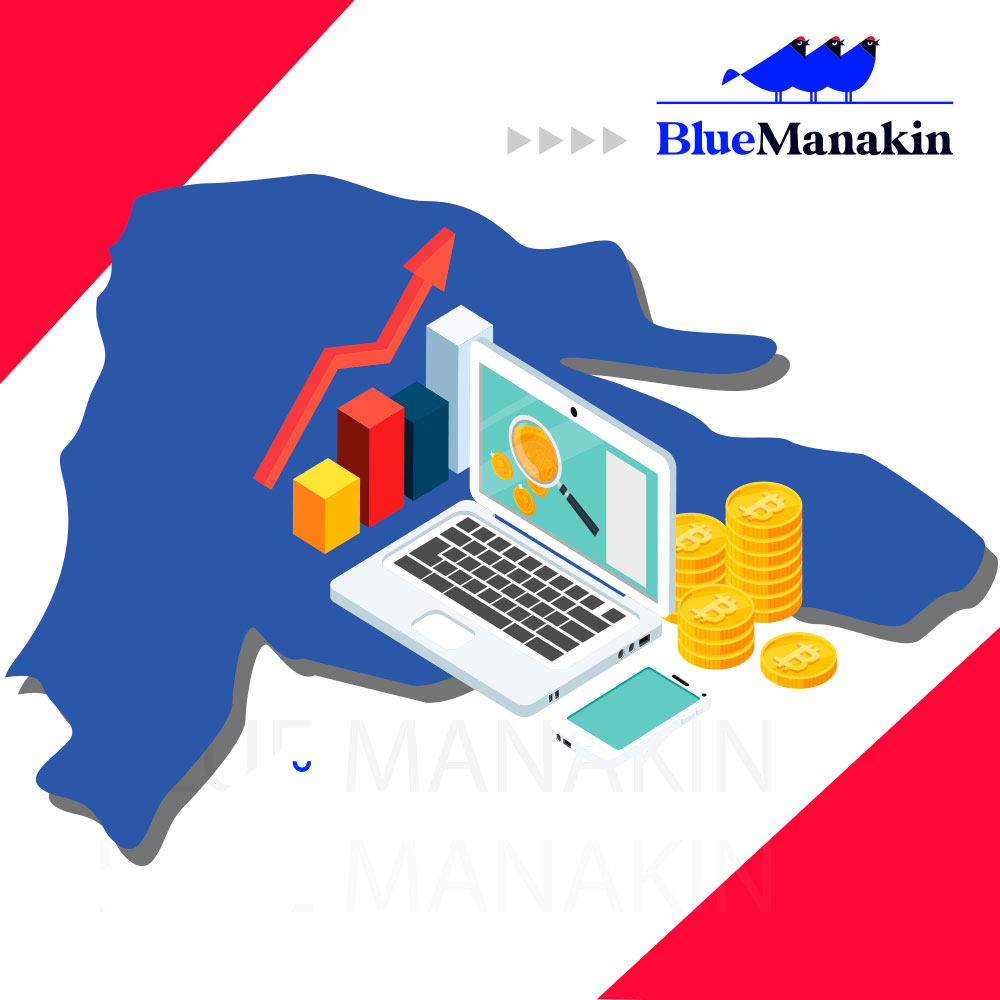 Marketing for cryptocurrencies in the Dominican Republic
The expansion of a cryptocurrency project or the 
launch of an ICO in the Dominican Republic
 requires the incorporation of a specialized work team, which collaborates from the management of the 
crypto whitepaper
 and the structuring of a smart contract, to the 
cryptocurrency marketing
 that guarantees the dissemination of the project but above all, its consolidation in the credibility of investors in the Dominican Republic.
At 
Blue Manakin we are an agency specialized in the launch of cryptocurrencies in Latin America
 , with experience in different blockchain projects.
Our 
promotion services for cryptocurrencies in the Dominican Republic
 guarantee a wide scope of any Digital Token project.