Cryptocurrency Agency for Paraguay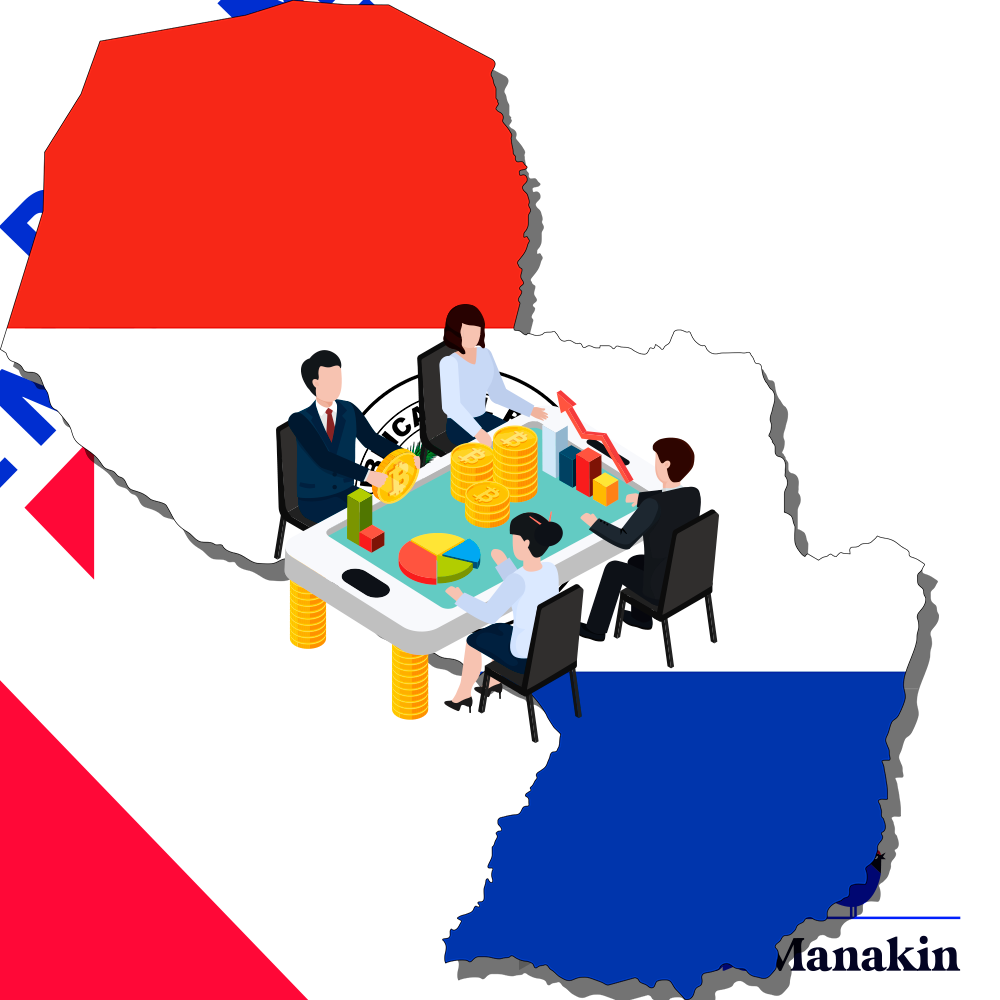 Cryptocurrencies in Paraguay
After the initial refusal of the Paraguayan government to recognize cryptocurrencies as a reliable and solid financial asset for the operation of all kinds of transactions , the sudden opening of Latam to the recognition of crypto assets , prompted the Paraguayan Senate to discuss and promulgate a bill in December 2021 that seeks to regulate the use of cryptocurrencies in the country.

Not only the adoption of cryptocurrencies as an asset of real value for commercial operations, the senate debate in Paraguay led to the regulation of cryptocurrencies in Paraguay going further. Enabling even the virtual asset mining industry to operate in the country, and even guaranteeing access to resources such as electricity for this sector.
Launch of a cryptocurrency in Paraguay
Paraguay joins Panama as one of the countries with the most innovative vision regarding the acceptance of cryptocurrencies. The launch of a new cryptocurrency in Paraguay currently has the full support of the government, to have the necessary tools for the development of a new DeFi project in the country.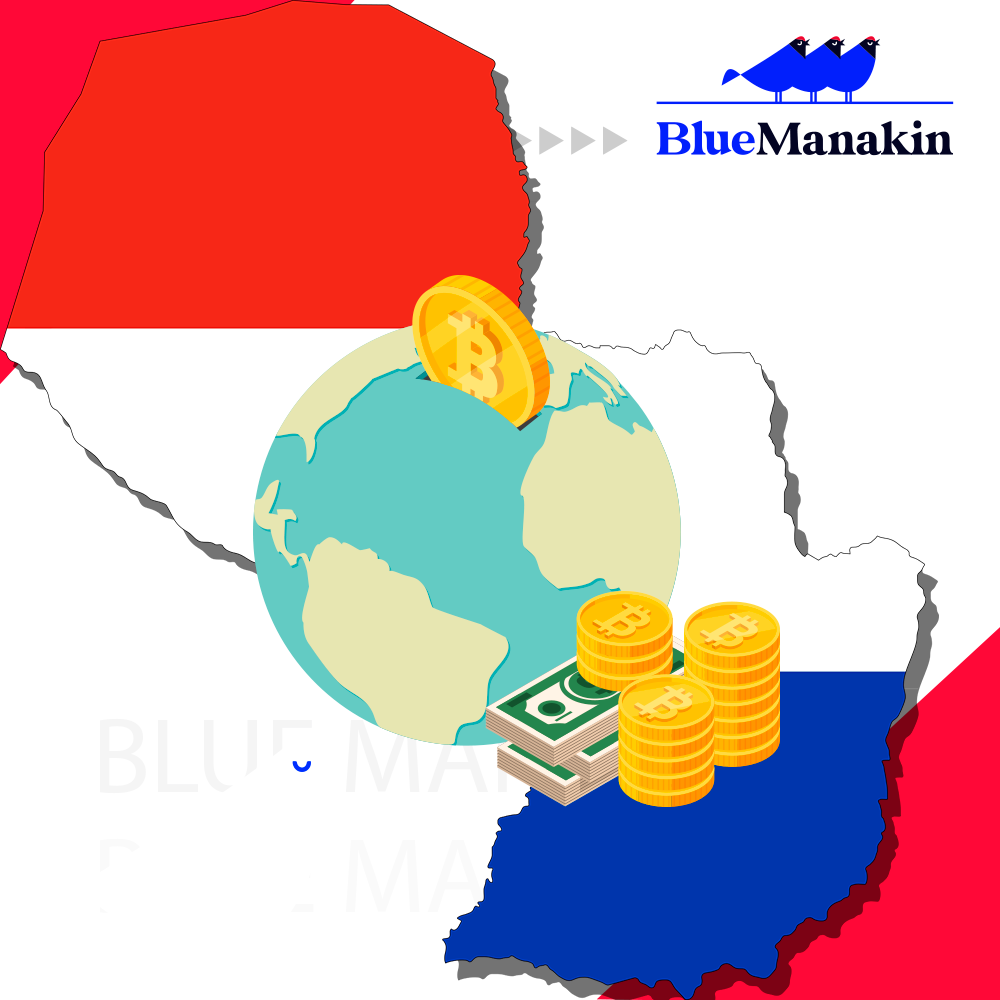 Marketing for cryptocurrencies in Paraguay
We are experts in the creation and implementation of development tools for th
e launch of new cryptocurrencies in Paraguay.
 From the 
writing of the whitepaper
 for cryptocurrencies to various Crypto Marketing  campaigns at any stage of the development of a cryptocurrency.
Our strategic vision allows us to evaluate and design the most effective cryptocurrency project positioning tools and tactics for the 
positioning of a new cryptocurrency in Paraguay.
We are a 
cryptocurrency agency native to Latin America, specialized in Cryptomarketing.