crypto-marketing-agency-mexico
Cryptocurrencies in Mexico
From a ranking of 27 countries around the world,Mexico ranks 14th with the highest use of cryptocurrencies. Above countries like Norway, the United States or Germany, but behind countries like Argentina, Australia or Russia.
The cryptocurrency market in Mexico is definitely one of the most flourishing in the world, but particularly in Latin America, where recent years have been distinguished by the massive adoption of different cryptocurrencies in different countries.
Launch of a cryptocurrency in Mexico
Compared to other countries, the level of knowledge about crypto economy is still quite low in the Mexican population, however, there is already a good diversity of cryptocurrency
 projects that have been born in Mexico.
.
The creation and launch of a new cryptocurrency in Mexico has a number of great advantages over other countries in the Americas. On the one hand, the strategic importance in terms of international trade means that the integration of a specialized cryptocurrency has a much greater capacity to be distributed throughout the world than other Latin American countries.
On the other hand, Mexican regulations regarding the use of cryptocurrencies, provide great freedom in their use, but regulations that also guarantee their use in safe and regular financial activities throughout the country.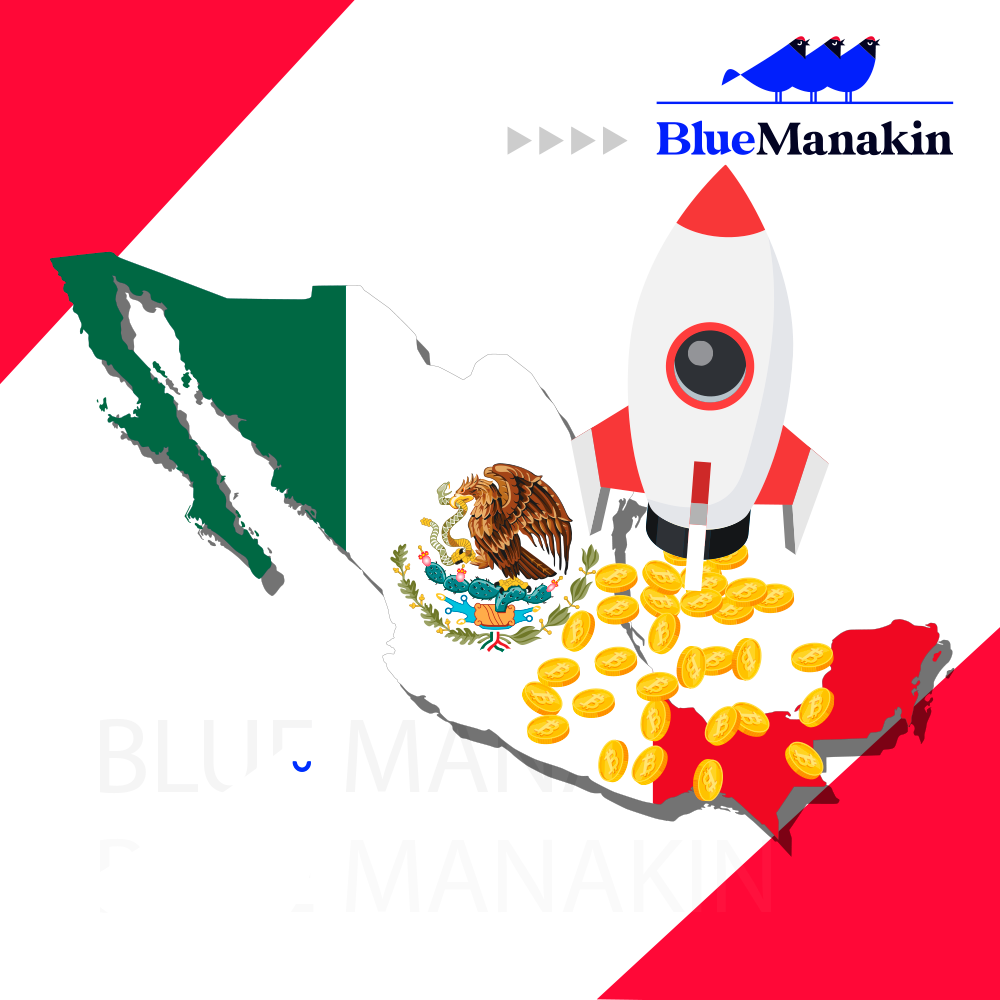 Marketing for cryptocurrencies in Mexico
The solid structure of the economy in this country makes Mexico an ideal place to launch a new cryptocurrency. Established in the state of Mérida, we are a team of specialists in digital marketing and crypto economy, a pioneer in Latin America.
Our marketing and communication services for the launch of a cryptocurrency in Mexico, range from whitepaper writing, creation and management of social channels for cryptocurrencies, influencers and content strategies.