Cryptocurrency Agency for Honduras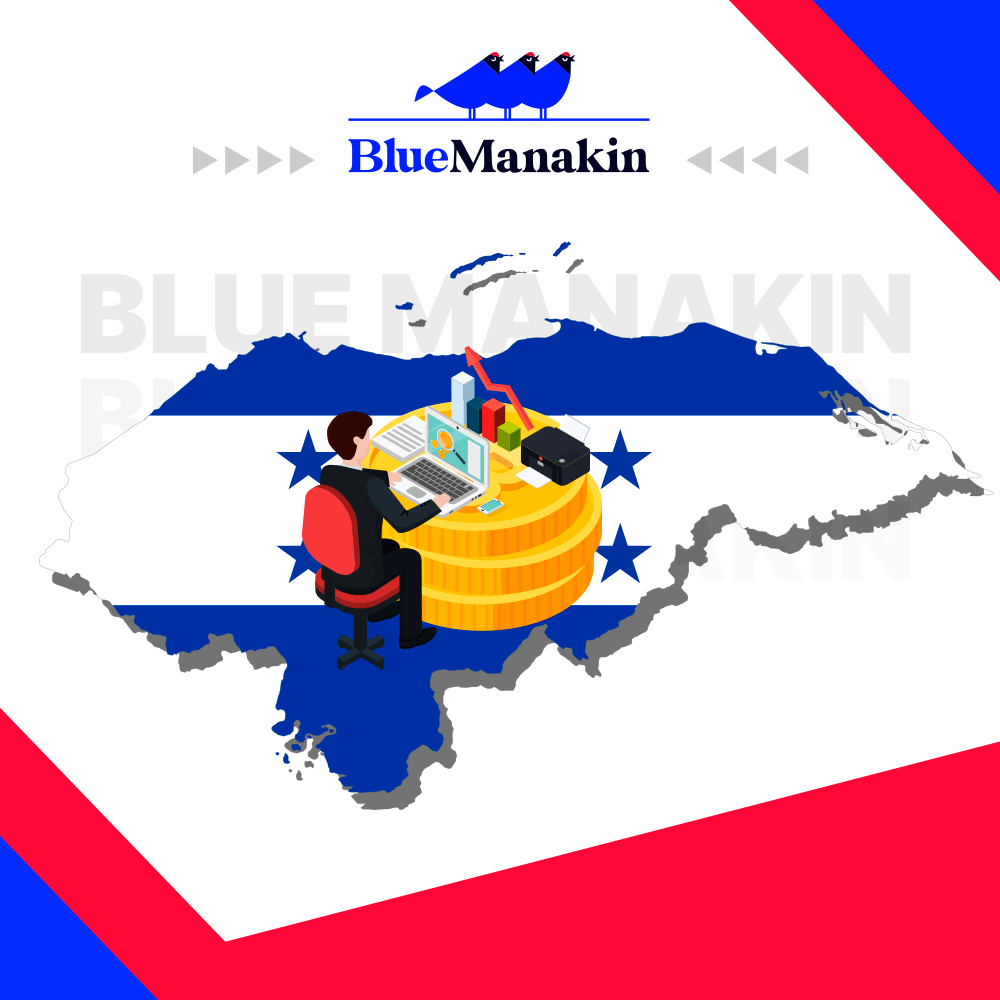 Cryptocurrencies in Honduras
For Honduras and the rest of Latin America. The adoption of cryptocurrencies as a financial resource that especially helps to stop the growth of inflation is essential. Currently the distribution of Bitcoin in Honduras is wide,it represents the only 
Token
 adopted to date.
Eventually the expansion of the crypto economy will allow Honduras to be a country that, like Argentina, Colombia, or Chile, considers the ntegration of new cryptocurrencies in the economic environment of Honduras.
Launch of a cryptocurrency in Honduras
The current incipient knowledge of cryptocurrencies in Honduras, means that there is currently no relevant supply of cryptocurrency sector in the country, nor the level of competition that cryptocurrencies have with each other in other parts of the world.

That is why the launch of a new cryptocurrency in Honduras is for a serious project that seeks to expand or launch a new token, a very important development opportunity in the medium term.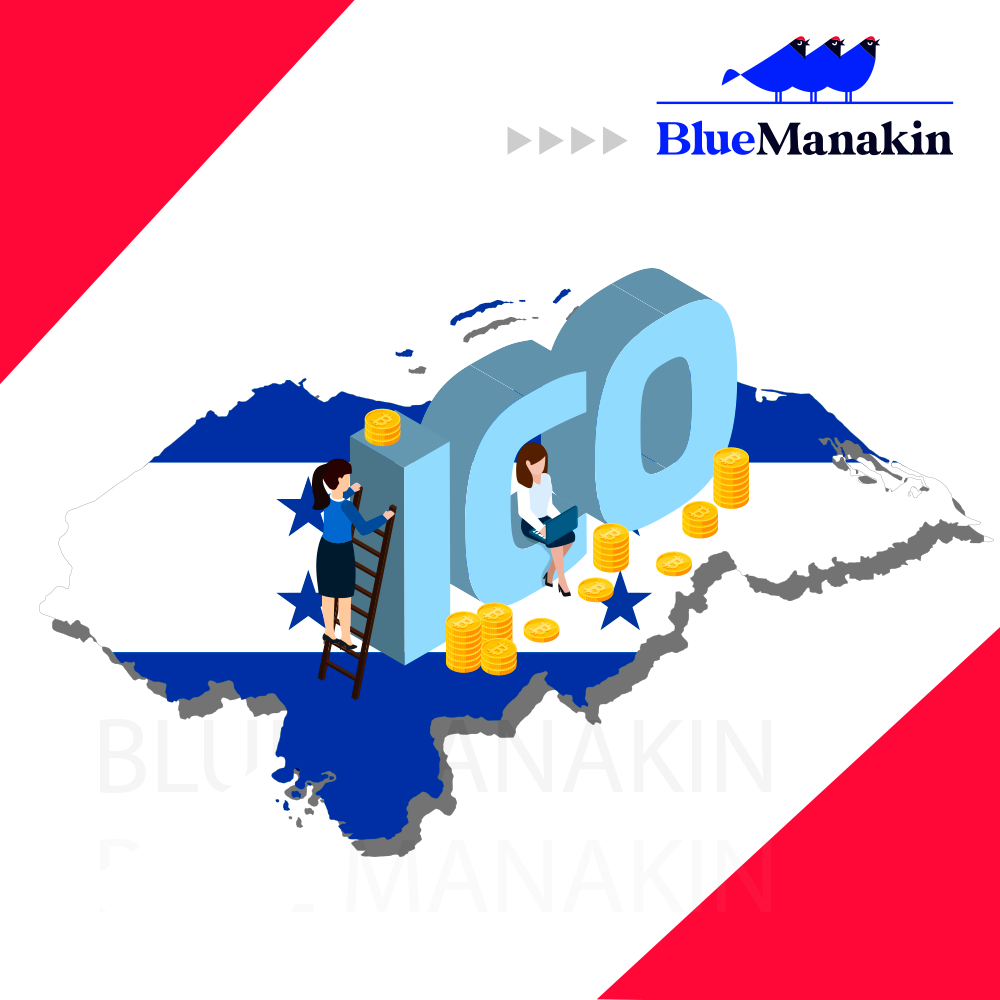 Marketing for cryptocurrencies in Honduras
The launch of a new cryptocurrency in Honduras, requires extensive financial knowledge of the country, which allows the development of an effective alternative to the economic conditions of the country.

At Blue Manakin we are experts in the creation and launch of cryptocurrencies for Latin America , with extensive knowledge of the DeFi sector in the region and the regulations of the countries regarding the crypto economy.

We have the technological and tactical resources to make the launch of a new cryptocurrency in Honduras an effective task with sustained growth in view of the projection of the crypto economy throughout Latin America.