Cryptocurrency Agency for Argentina
Cryptocurrencies in Argentina
Cryptocurrencies in Argentina are currently one of the financial assets with the highest penetration in the country after the Argentine peso and the US dollar. As in much of Latin America, their importance is explained by the fact thatcryptocurrencies are a highly efficient resource to counteract the negative effects of inflation.
Currently the Central Bank of Argentina is managing the regulation of crypto assets , widely accepting its use in all economic sectors.
Launch of a cryptocurrency in Argentina
The launch of a new cryptocurrency in Argentina is a project with high growth potential.
At Blue Manakin, we have a team of professionals in marketing and strategy specialized in cryptocurrencies and blockchain technology, capable of offering the launch of your project of cryptocurrencies in Argentina, the exposure you need to achieve the reach you expect.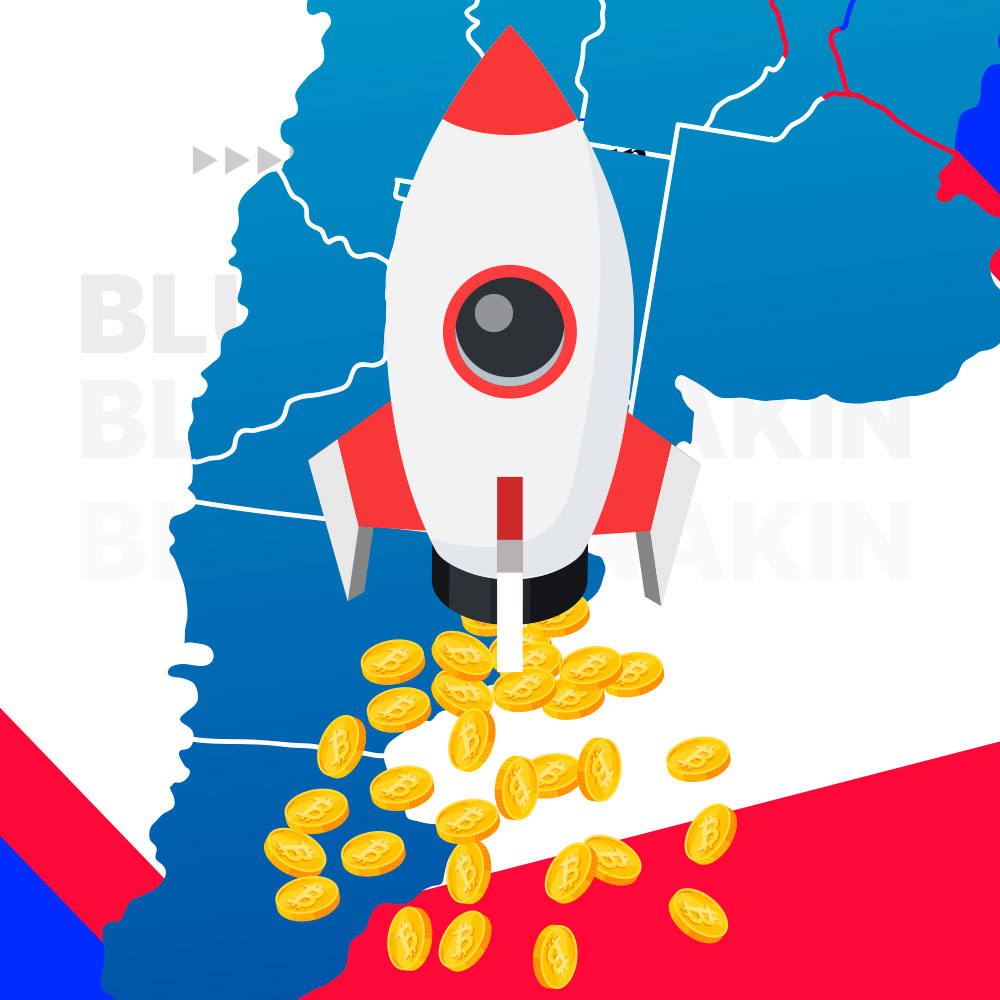 Marketing for cryptocurrencies in Argentina
We are a team of blockchain technology communication professionals, with extensive experience in different parts of the world in creating communication and marketing strategies for cryptocurrencies.
Our communication scheme begins with a broad analysis of your DeFi project, the creation of tactical lines focused on the objectives of your project, and an implementation process that goes from the writing of the whitepaper, to the management of platforms and social networks for cryptocurrencies.