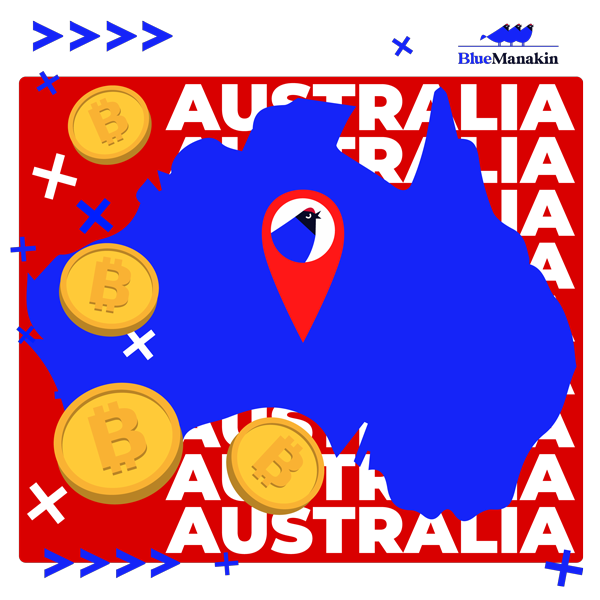 Do you live in Australia? Are you looking for an NFT Marketing Agency?
Blue Manakin is the right digital marketing agency for you.
With extensive experience, Blue Manakin team can offer the following services for your NFT project:
Promotion of an NFT collection

Promotion of an NFT collection in LATAM

Social Media Management

NFT Influencers Management

Design of an NFT collection

Launch of an NFT collection

Smart Contract Writing
Promotion of an NFT collection
We take care of your NFT project, we detect its strengths and highlight them by promoting them with the best digital marketing strategies. We have a database of influencers with experience in creating and moderating Discord, Telegram and Twitter channels.
Promoting an NFT collection in LATAM
The rapid worldwide expansion of the NFT market and its gradual evolution are evidence of the potential importance that NFTs will have in LATAM. We specialize in promoting NFT collections in LATAM and throughout the Spanish-speaking market. Our professionals are located between Mexico and Spain, we also have collaborators in several Latin American countries.
Social Media Management
We manage every social channel necessary to bring your project to success.
Discord Management: Discord is a vital channel for NFTs.
The channel must be constantly active, a discord channel without activity is equivalent to a project with no future.
Telegram Management: Telegram is a fundamental tool for any Crypto or NFT project, an optimal management of Telegram is necessary as the number of users in the channel and the frequency of publication are an element taken into consideration by possible investors.
Twitter Management: Twitter is a very useful tool when it comes to promoting NFT projects as it allows you to reach a wider audience than other social networks. The main viralization of a project takes place through this social network.
NFT Influencers Management
The Blue Manakin team is great in selecting profiles in line with different projects. The selected influencers will be involved from the very first steps, so that they can feel part of the team and collaborate with their experience.
Design of an NFT collection
Blue Manakin is not an agency specializing only in the marketing of existing NFT collections, thanks to our team of experts we create, design and develop NFT projects and collections.
Launch of an NFT collection
A successful NFT project requires a defined and appropriate communication strategy. When starting an NFT project, it is necessary to already have a series of active and functional channels and influencers prepared to support its viralization from the first days of life.
Smart Contract Writing
Our service includes the drafting of a customized smart contract and its upload to OpenSea and Rarible.
Blue Manakin team also specializes in web and digital marketing.
With more than 15 years of experience, Blue Manakin team can offer the following services for your business:
Design and Development

Landing Pages Development

Banner: Design and Adaptable Formats

Motion Graphic Video Production

Social Media & Community Management

Influencers, Public Relations and Media

SEO positioning on Google

SEO Copywriting

SEM and Social Media Campaigns

Massive Production

Outsourcing: Project Management
Blue Manakin has its headquarters in Madrid, but is distributed in decentralized offices all over the world: Italy, Thailand, Mexico, Ecuador, and Brazil.
Our team has worked successfully for companies around the world. If you live in Australia and would like to discuss your projects with a representative of Blue Manakin team, contact us and we will get back to you as soon as possible!