Cryptocurrency Agency for Colombia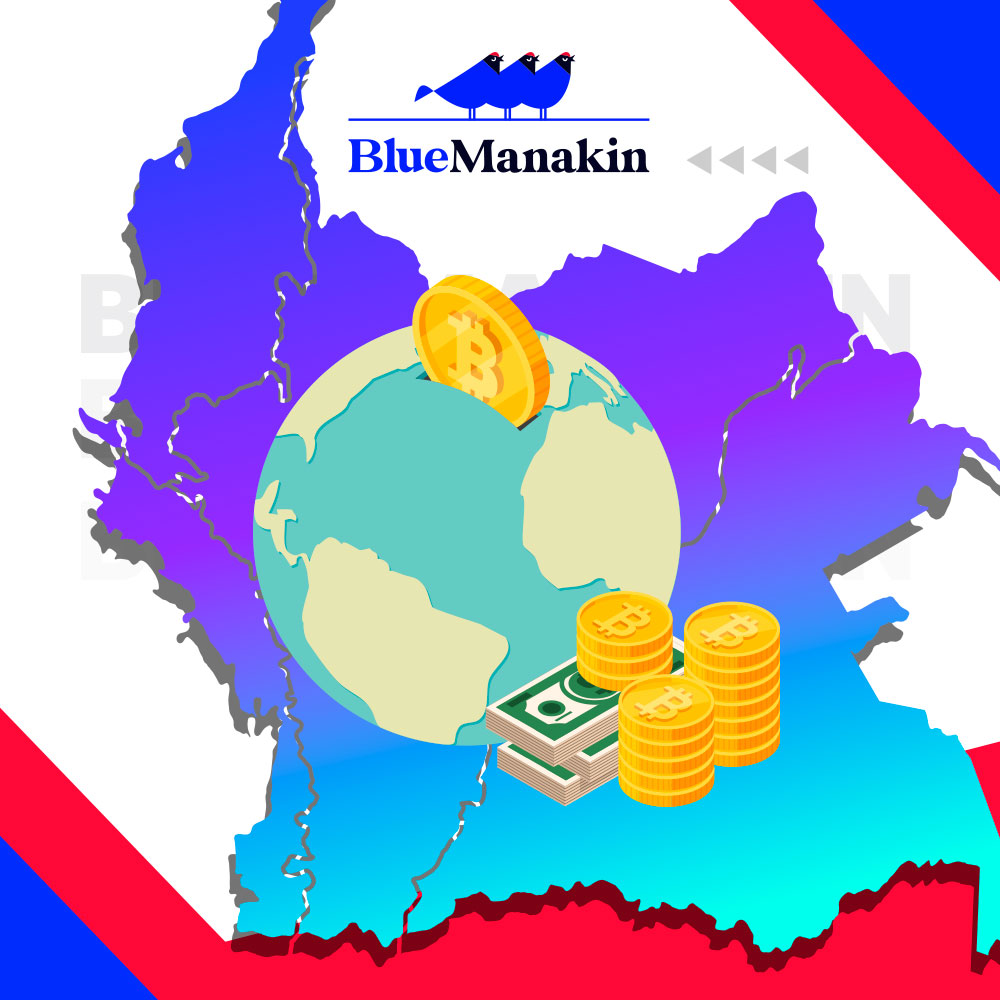 Cryptocurrencies in Colombia
Dentro de la región de habla hispana de América, 
Colombia es uno de los países con mayor penetración de las criptomonedas
.  Actualmente es la posición número 11 entre los países mejor adaptados al uso de criptodivisas; en Colombia son más de 500 los establecimientos que ya aceptan pagos con criptodivisas.
For the Colombian government, the use of cryptocurrencies is projected to be the main means of financial operations in the country. In the same way as in countries like Argentina or Brazil, la iinvestment in cryptocurrencies in Colombia fulfills an important regulation mechanism on the country's annual inflation rates.
Launch of a cryptocurrency in Colombia
Currently Colombia es el país con la Red de Cajeros Bitcoin más grande, el uso de las criptodivisas es una actividad bastante más normalizada que en otros países del mundo. 
El lanzamiento de una nueva criptomoneda en Colombia
 ofrece importantes escenarios de crecimiento y desarrollo respecto a otros lugares del mundo.
Although the cryptocurrency market in Latam is still young. The creation of new cryptocurrency projects in Colombia fulfills important functions in the country's DeFi financial transition, as it helps to offer specialized investment alternatives for different applications and sectors.
Marketing for cryptocurrencies in Colombia
The creation and launch of a cryptocurrency project for Colombia requires the professional support of communication and marketing experts specialized in Blockchain. At Blue Manakin, we are a group of experts with extensive experience in Decentralized Finance, who know the Crypto sector in depth.
Pioneers in Crypto Marketing in Latam, we are an agency specialized in the strategy and implementation of Campaigns for the launch of all kinds of Tokens. Each DeFi project requires a tailored strategic development, we are the right agency to accompany the launch of a new cryptocurrency in Latam.