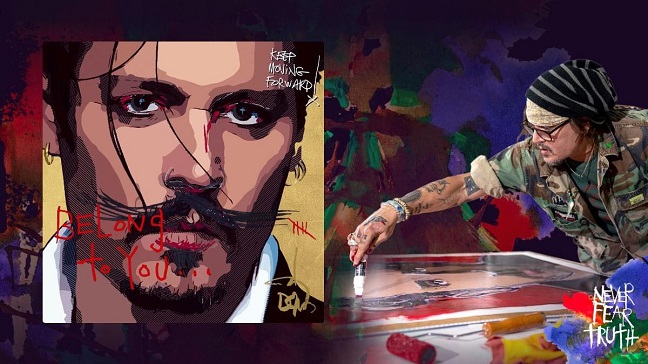 Johnny Depp hace una donación de ganancias NFT a un hospital de niños
La colección original reúne 11.100 NFTs de Johnny Depp «Never Fear Truth" los cuales han sido realizados a mano propia del artista afamado.
El hecho que ha atraído a muchas personas a esta colección a parte de que son hechas por el mismo pirata jack sparrow es que los poseedores de estos tokens pueden tener la compra tanto «no física» como la opción «no física» de cada pintura a la venta. Las cuales se mantienen dentro del mercado.
Pero, en venta solo se pueden encontrar 10.000 NFTs, mientras los otros 1.100 NFTs los dispone las manos del intérprete.
El arte de depp son retratos de sus seres más amados, como amigos cercanos, personas que lo han inspirado a lo largo de su vida e incluso de él mismo. Este arte está hecho con un estilo Pop Art el cuál está lleno de colores fuertes y atrayentes, consonantes y detonantes a la hora de expresar algo.
La comunidad de Never Fear Truth ha aumentado bastante, tienen ya más de 2K poseedores del arte.
Otro atrayente a este arte es que viene con causa, ya que el actor decidió donar el 25% de las ganancias de la venta de su colección dentro de la plataforma Rarible, a varias fundaciones especializadas y reconocidas.
Por lo que actualmente Johnny Depp ya ha donado casi $800,000 dls a organizaciones benéficas de la venta de NFT, dividiendo el dinero entre:
La Perth Children's Hospital Foundation
La Great Ormond Street Hospital Children's Charity
The Footprint Coalition
El Children's Hospital of Los Ángeles.
Es bonito ver a lo que pueden llegar las colecciones NFT más allá de ser un objetivo de ganar dinero.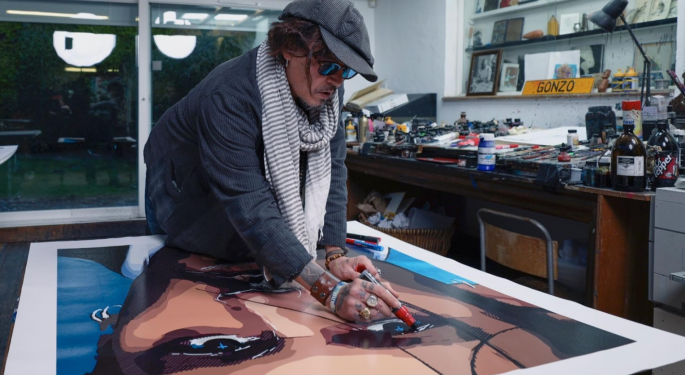 Muchas veces las características que más pueden hacer destacar un proyecto son el trasfondo que tienen y cuándo están hechos por una causa benéfica usando así la blockchain como el medio para que cualquier persona en el mundo pueda participar y poseer un pedazo de todo esto.